How to Prepare for Your Retirement by Investing in Gold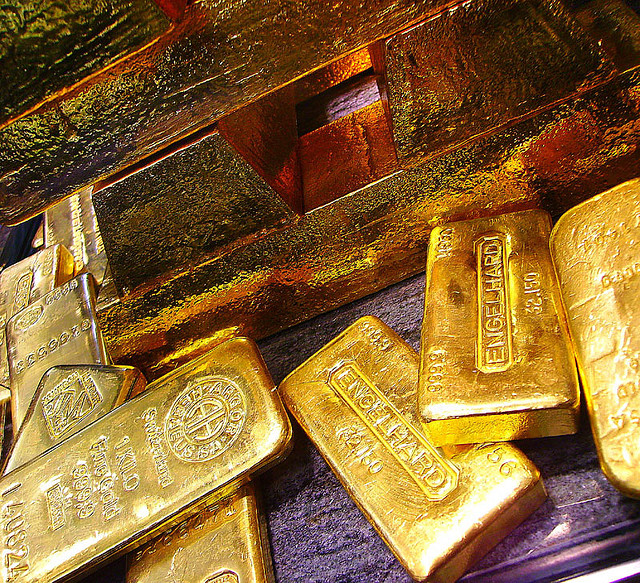 An Individual Retirement Account (or "IRA" for short) is a type of retirement plan that provides tax advantages for retirement savings. According to a contributor on the Forbes website, Americans reaching retirement back in 2010 had only about $30,000 in their retirement accounts thanks to various financial crises both at home and abroad, as well as low interest rates and poor stock market performance.
Is there any point having an IRA?
You might have read the first paragraph in this blog post and come to the conclusion that actually, there really isn't any point in having an IRA – but you would be wrong! You see, there is one thing that is always worth investing in, and that is gold.
There is a misconception among many people that retirement plans can only contain cash, but the truth is they can also hold precious metals such as gold, silver, platinum and palladium. For the purposes of this blog post, I am only going to talk to you about gold IRAs
What is a gold IRA?
A gold IRA is essentially a self-directed IRA (a retirement plan where retirement plan holders make important decisions about investments on the retirement plan's behalf). Any gold that is contained in the plan must be held by a qualified trustee or custodian.
If you are feeling confused about gold IRAs then you don't need to be; they aren't any more challenging or complex than any other type of IRA investing.
Why should I invest in gold?
During times of financial crisis, gold is often sold off by governments in a bid to pay off national debts and help to stabilise the economy.
Even if you don't have anything more than a passing interest in gold, you will probably know enough to confirm that gold values have consistently risen over time. Therefore, with the US economy in the state of flux that it is in, gold is probably the only worthwhile investment to have when planning for your retirement.
Did you know that the United States is the world's largest holder of gold reserves (around 8,133.5 tonnes as of June 2013)? Even Uncle Sam knows that gold is good to invest in!
How can I set up a gold IRA?
If you want to set up a gold IRA, the best way to do so is by first seeking a reputable gold dealer; any good gold dealers will be more than willing to work with you and recommend a suitable gold investment strategy based upon your personal goals and objectives.
They will be able to explain to you how you can convert an IRA into gold in a way that is easy for you to completely understand, and you will also have the opportunity to ask them any questions you may have. Such questions may include whether gold IRA investing is 100% right for you, but during your first meeting or phone call with them, you should not make any decisions based on that conversation alone.
This is because you want to be completely confident that they are experienced in such matters, and aren't simply trying to make a quick buck out of you, but rather are genuinely interested in making sure you have a perfect investment.