How to Save Money on Lighting in Your Home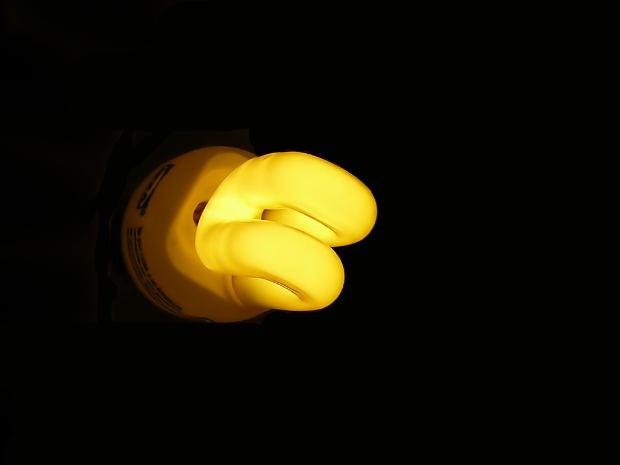 One of the easiest ways to make your home look amazing, without having to spend a lot of money, is to install some amazing lighting. Though even this could set you back a pretty penny if you do things the wrong way. It's at this point most people give up, and think that improving your home through lighting, is a futile exercise that's going to break the bank. Though does this really need to be the case, and is there a way to make it so you can install amazing lighting even if you're on a budget?
Shop Around to Find the Cheapest Light Bulbs
If you're worried about the cost of actually buying the bulbs in the first place, there's a solution. This is because If you do some shopping around, you're bound to find a great deal. By using the internet, you'll be able to source some great deals, whilst also being able to get top name brands like Wattlite, so you know you aren't buying junk.
Get Them Fitted For a Low Price
If you're not too worried about the cost of the bulbs themselves, but more so about having them fitted, you need not worry. Though a legitimate concern, as you might have to install some new fixtures, you can often find someone who'll do it for you without charging you an arm and a leg. As a result, take the time to shop around when looking for an electrician, calling several up, and asking them for a quote. If you exhaustively go through a list of electricians looking for the cheapest one, you're likely to find one in your area, that's good at what they do, and can help you if you're on a budget.
Buy Energy Efficient Lighting
If you're looking to improve your home with the help of lighting, you're probably worried about the cost of electricity once you've actually installed the lights. After all, there is a chance that you are going to be installing more bulbs, as opposed to reduced the number. Therefore, if this is a concern of yours, you can opt to get yourself some energy efficient bulbs. These bulbs are great because they use up less electricity, whilst still providing you with the same amount of light, and sometimes even more.
One of the best types of energy efficient bulbs you can buy at the moment are LED lights, which are more than likely available at your local hardware store. It's important to remember though, that if you're buying energy efficient bulbs, they might cost you a bit more initially, but in the long run, they'll save you a ton of money thanks to their lower energy demands, and longer life.
Let There Be Light
Updating the lighting in your home can be one of the fastest ways to give it a fresh look. If you've been thinking about getting some new lighting in your home, but have always been put off by the potential costs, you need not worry. You now have some ideas you can put into action when it comes to leaving your house beaming with light, and you beaming with a smile, because you managed to do it all on a budget.