How to Speak Spanish Fluently with Tips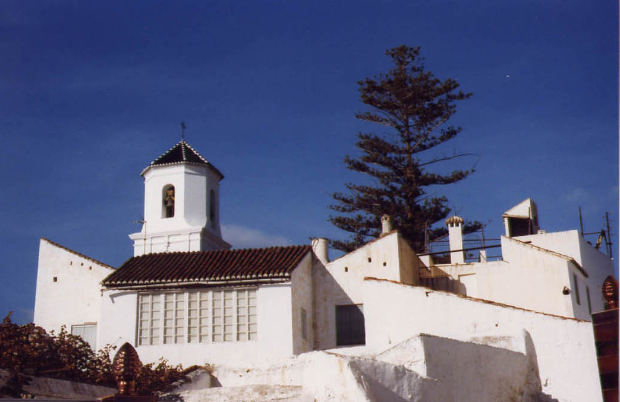 Spanish is the official language in over 22 countries worldwide. With over 406 million native speakers (and 60 million people that speak it as a second language), it is the world's second most spoken language in terms of native speakers.
It is fairly easy to learn Spanish, but unfortunately not many people that speak it as a second language can speak it fluently. The key to mastering any language is by constantly practicing and brushing up your vocabulary and spoken word skills. Here we are going to give you some pointers to help you speak Spanish fluently.
Yearn to Learn
One of the best ways of being fluent in Spanish is to set a task to learn at least one new word every day. Doing this not only helps you to increase your vocabulary but reduces the likelihood of you looking puzzled whenever you come across a Spanish speaker telling you something you do not understand the meaning of.
Reading Spanish newspapers such as El Pais (literally translates as "The Country") and books, or watching Spanish TV can also give you the motivation to keep on learning new words. Most popular Spanish newspapers and TV channels can be watched online or through smartphones and tablets (usually for free) making this an ideal and convenient way to keep on learning.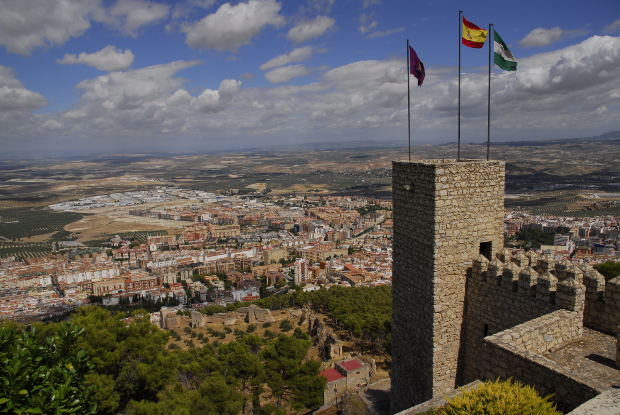 It's Good to Talk
Having regular conversations with a native Spanish speaker or even spending some time living somewhere like Spain is a sure-fire way to help you become fluent in Spanish. If you have a Spanish friend that is willing to help you fine-tune your linguistic knowledge, you can always ask them about any words or phrases that you are not sure about. It also helps you avoid any embarrassing situations due to word or phrase misunderstandings.
Translate on The Go
Carrying a pocket dictionary with you or even installing an app on your smartphone is perfect for looking up the meanings of any words or phrases that you are unfamiliar with. Doing this means that there is more of a chance of you memorising the meaning, because you can also visually associate where you first heard that word or phrase.
Go to School
One of the major problems people face when trying to memorise any new languages is not being able to test out their knowledge "in the wild". Learning Spanish from books, audio or the Internet is great but if you can't speak what you've learnt then you end up forgetting what you've learnt – and worse, losing the motivation to become a fluent speaker!
Spanish language evening classes are really popular, and most operate from your local school, college or community centre. This is one of the perfect ways to increase your word power if you don't live in a Spanish speaking country, as you are regularly meeting with other people that also want to learn or brush up on their Spanish language skills in a fun social setting, and of course you have the added bonus of making new friends!