It seems like these days people have become very in-tune with their health and overall wellness, being more mindful of what they put into their body. If you've been looking for ways to improve your overall wellness but you want to pick products that are natural, safe, and good for you, then you aren't alone. The great news is that there is more information and choices than ever before when it comes to natural products, as we'll take a look at. Here's a list of five effective natural substances that will improve your daily wellness in a big way.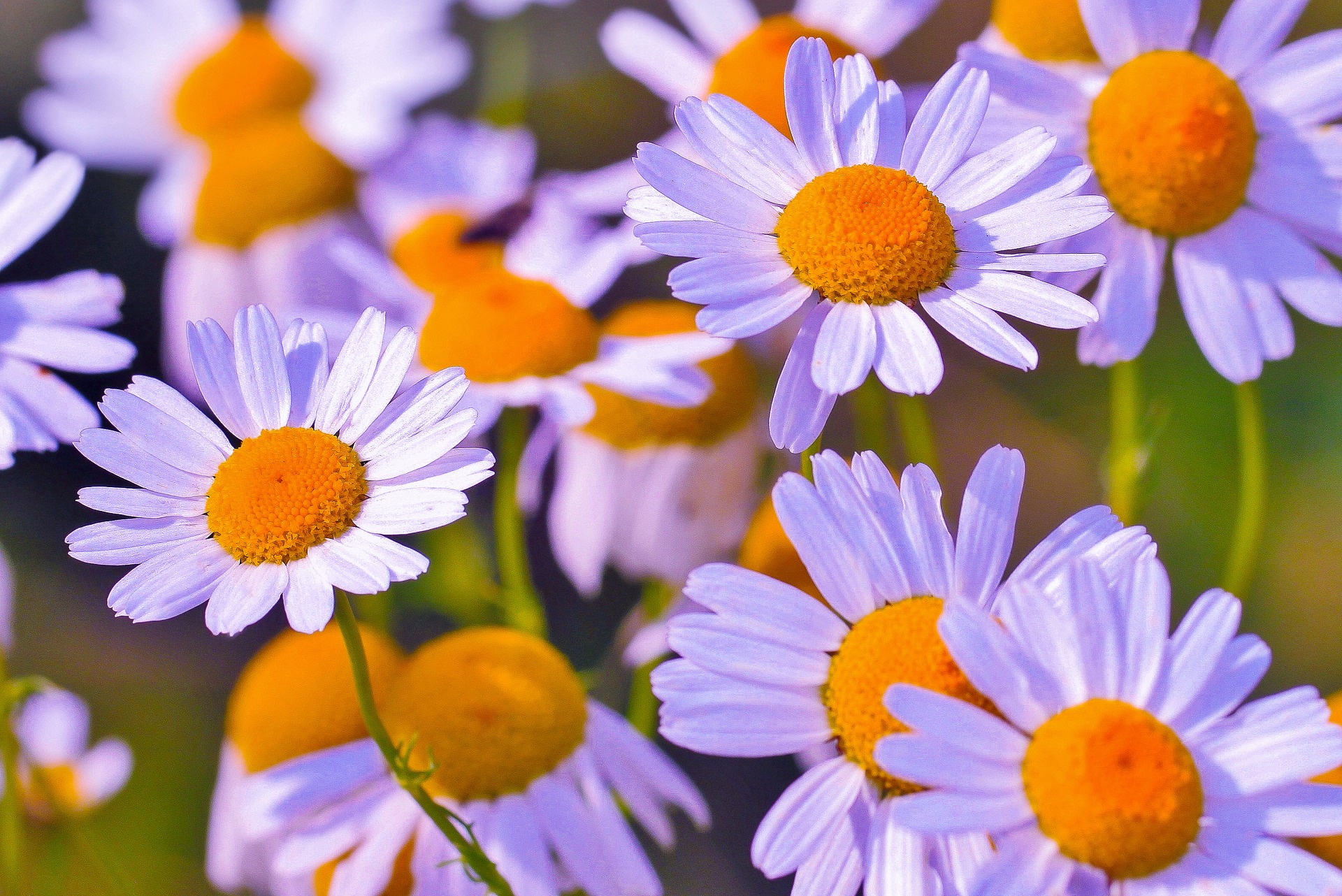 CBD Oil – A Powerful and Potent supplement
Here's a product that is sure to have a major impact on your daily wellness, and that's CBD Oil.
So, what is CBD oil? Well it originates from hemp plant and is a wellness supplement that is non-psychoactive, unlike cannabis. What this means is that you won't feel "high" when you use this product, but you will receive a number of different health benefits.
Thanks to the numerous properties of Cannabidiol (CBD), CBD Oil helps you to manage anxiety by decreasing the effects of this disturb and by inducing sleep, and can improve your situation when dealing with muscle pain or arthritis. In addition, CBD Oil supports and helps in a very effective way your immune system.
Chamomile – The Key to Relaxation
Because most people live busy, hectic lives filled with stress and worries, improving one's wellness involves dealing with mental well-being. Chamomile has long since been used to help calm people who are dealing with anxiety and stress. You can take it in a capsule/pill form or pour yourself a soothing cup of chamomile tea.
St. John's Wort – Chase Away the Blues
If you suffer from mild depression, St. John's Wort can act as a natural and safe antidepressant. In fact, some people find it more effective than prescription medications. Of course, it's always best to check with your doctor first. This particular herb can help people who are suffering from insomnia and mild sleep issues as well.
Siberian Ginseng – The Boost of Energy You Need
Whether you are sleeping well or not, you can still feel tired and lazy throughout the day. If that's the case, you may benefit from Siberian Ginseng, which is used to help alleviate fatigue and stress. It can help to increase your endurance and energy as well, giving you that extra boost you need.
Oil of Oregano – Don't Let the Simplicity of This Oil Fool You
Oil of oregano is one of those essential oils that is often overlooked and thought to be too simple. In reality, this particular product is filled with benefits. It can help fight viruses and pain, it acts as a detox, helps with rashes, can boost the immune system, and so much more.
Start Experimenting
There are plenty of natural products you can use when you're looking for ways to improve your wellness. You may find that your best solution is to combine a few of these. Just make sure you're also eating a well-balanced diet, drinking plenty of water, and getting the proper amount of rest.