When you think of a vacation, immediately you're going to think of the beach. But a lot of us have had some underwhelming experiences out on the coast. To make sure it never happens again, follow these tips and get a lot more out of your stay.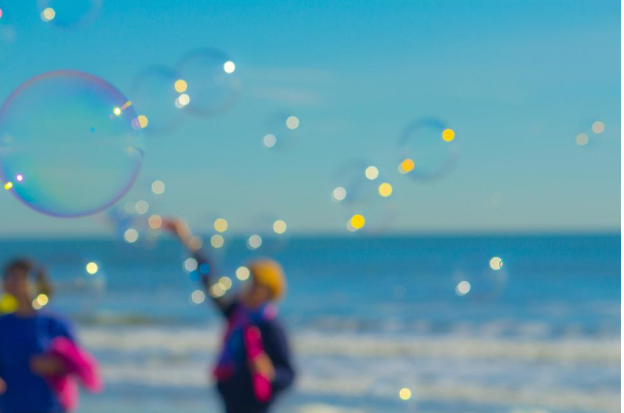 Pick a beach with more to see
One of the most important things to realize is that not all beaches are created equal. If you want a time that's more fulfilling at the beach, pick one that has more to see. One that has more attractions nearby or more opportunities to rent things like speedboats on the water. For those looking for a more relaxing time, then choose one with plenty of natural life like coral or dolphins you can get close to.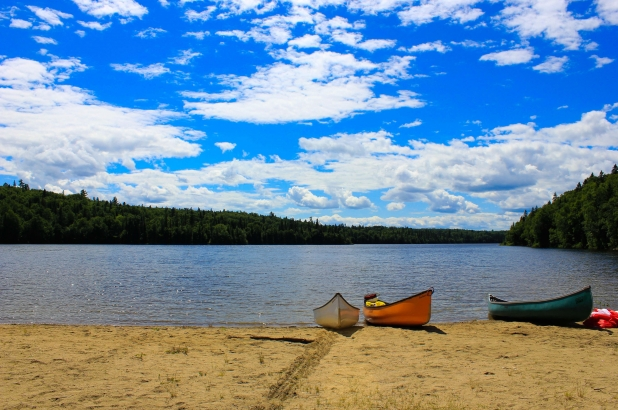 Stay right there
Especially if you have kids, you don't have unlimited time to spend at the beach. You can, however, ensure you have a lot more time there. Reduce the amount of time that you have to take travelling to and from the beach. Whether it's picking a nearby resort or getting yourself a campervan. A lot of beaches provide prime camping spot for people who want to stay by the coast.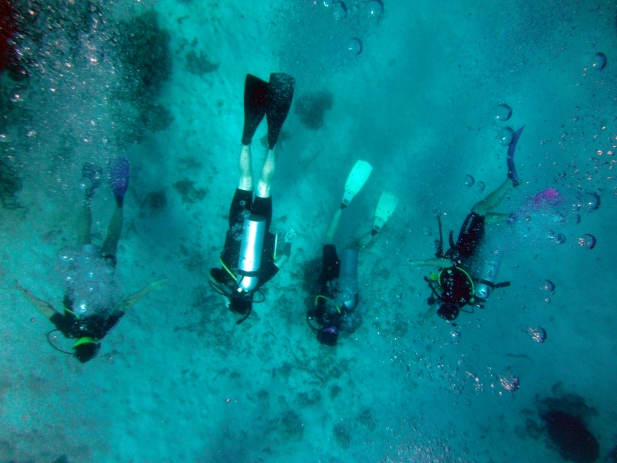 Explore under the sea, not just over
Watersports are a great way to have fun at the beach. But you might be missing out on some of the most beautiful sights. Instead of spending all your time above water, why not explore underneath? You might be able to go snorkeling or scuba diving to see the kind of wildlife there all the closer. Or you could bring with you a watersports toy that allows you to swim underwater like a dolphin. Don't limit yourself. Explore the whole beach.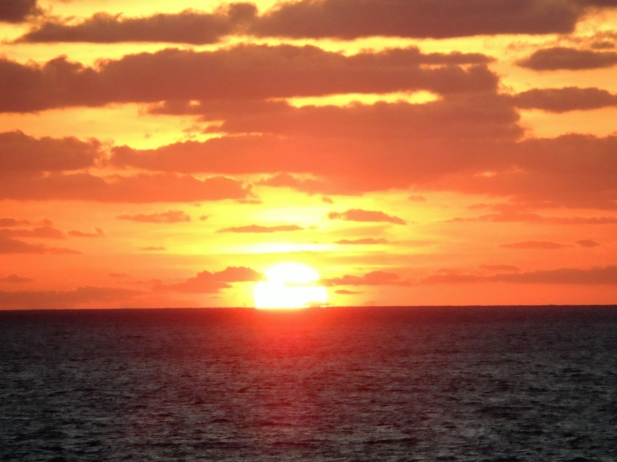 Get there earlier than everyone else
One of the benefits of sticking close to the beach is how much easier it is to get there earlier than anyone else. The sunset at the beach is one of the most romantic sights in the whole world, worth seeing on its own. Or if you just want a really relaxing beach stay, there's no better time than to get out there with your family, just chill and read a book.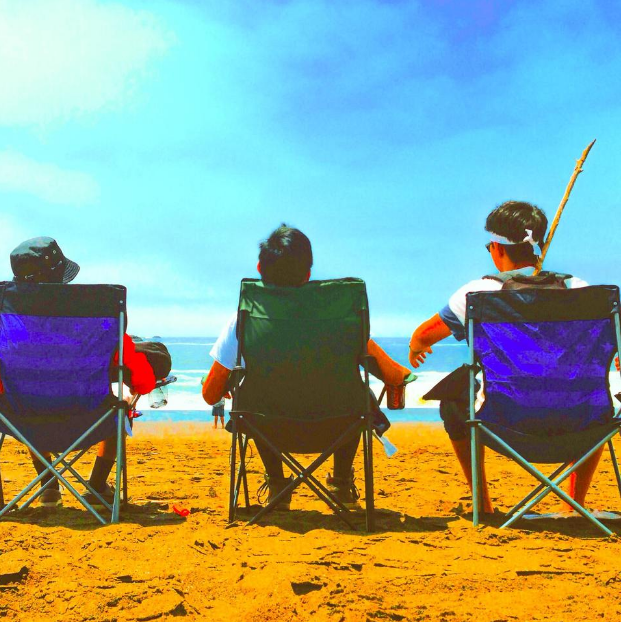 Avoid disaster
Preparedness is also vital to make sure the fun isn't cut short by one disaster or another. Preparing plenty of sunscreen before you head out is a start. But make sure that you have refreshments that are actually going to remain refreshing. For instance, consider freezing water and keeping a picnic in a cooler so that you're not stuck with warm drinks on an even warmer day.
Picking the right beach and getting there at times you might think odd are a great way to ensure you get more time to do the things you love. If your day consists of trying to relax amongst crowds of noisy people, you're doing it wrong. Whether you want excitement like never before or world class relaxation, it just takes a bit of preparation.