Relocating your family can be a very stressful time. There's so much to think about that certain things will inevitably slip your mind. That could mean you have to act under pressure, and sometimes doing so will cause negativity. At the end of the day, both your partner and your children want an easy life. With that in mind, the article you're reading today will aim to make the whole process a little simpler. It all comes down to preparation.
I've moved my own family around the country many times over the last ten years due to work commitments, so I've become somewhat of an expert on the subject. I don't claim to have all the answers, but following the basic guide below should help to limit the chances of anything going wrong. Relocating isn't the hardest job you'll ever have to perform, but that doesn't mean you won't get yourself into a state when events stray from your plan.
Make lists…. lots of lists
While you might think you're capable of organising everything and keeping important information in your head, it's always best to write things down. There will be a million and one tasks to consider, and the only way you can ensure no stone is left unturned is to see it in black and white. There's a lot to be said for bullet points.
Call the specialists
Professional removal companies can take a considerable weight off your shoulders. The people who work for these firms have expert training, and they always strive to get your possessions into the new property in one piece. If you want to make sure you pick a reputable firm, try to compare them with Armishaws or another industry leader. Testimonials and reviews on their website should let you know whether or not they make the grade.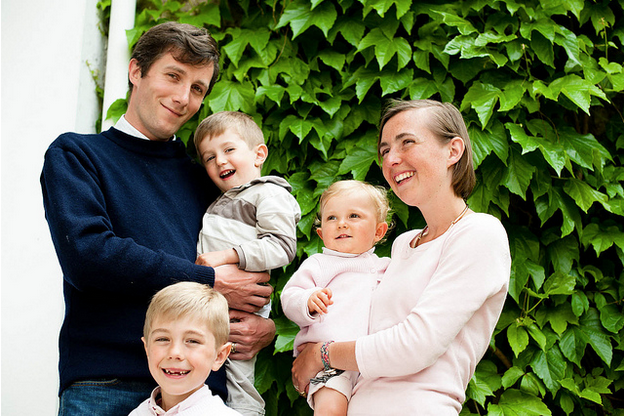 Start packing early
Packing your items away securely will take a long time. Do not leave this job until a week before you're due to move, as it may well cause a lot of stress. You'll have to get hold of a shocking quantity of cardboard boxes, so maybe it would be wise to start collecting them as soon as the sale has gone through. There's no need to do all the packing in one go. Take your time. As the old saying goes, "softly slowly catchee monkey."
Relax
When all's said and done, you simply don't have control over every little detail. So, if anything does go wrong, you should take a deep breath and count to ten. You will get into your new home at some point, even if it's not on the date you had expected. Getting worked up is only going to add to the problem. Your partner and children are relying on you so chill out!
With a bit of luck, your moving day should be a little easier after reading this post. I wish you the best for the future and hope to see you in your new property very soon.
Enjoy yourselves!