Real estate investment is a worthwhile and lucrative opportunity for many people. It's worth investing in property as soon as you can. You can rent out an investment property and use it to gain regular income. You could also make improvements on a piece of real estate and sell it for much higher price than you bought it.
But while real estate is a relatively safe investment, investors still need to be wary. Many problems can crop up which you might not expect. It helps to know about these in advance- that way, you can be prepared for anything. Here are some issues investors may face and how to handle them.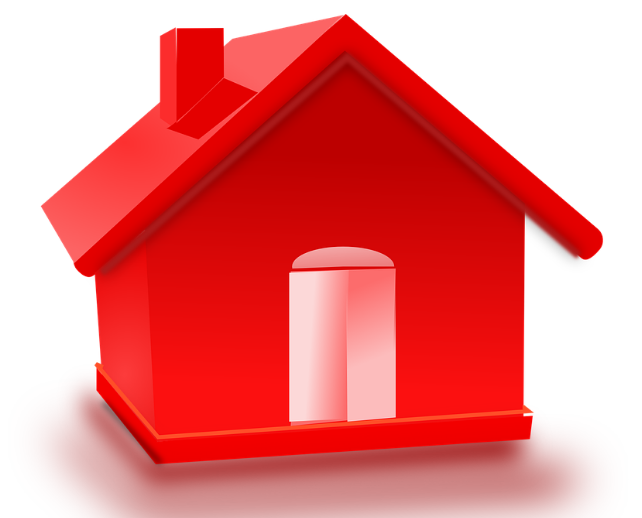 Picture Source: Pixabay
Relocating
Most people invest in property near their own home. That way, if they need to make fixes or improvements, they can handle it immediately. But what if you decide to move house? Although there are ways to look after a property in another state, you may want to be closer to handle upkeep.
Luckily, there are ways around this. Instead of trying to keep up with your investment property from afar, you may want to exchange it for one in your new location. You can look online for a 1031 exchange property in your area. A 1031 exchange allows you to exchange one investment property for another, free of tax.
Of course, you could also try to manage your investment from afar. Many people have long-distance investments in things like holiday homes. Some also like to invest in more desirable areas. You might need someone back home to take care of your property if you don't decide to exchange it.
Bad Tenants
When you rent out your property to tenants, you can make a lot of money. But you need to be careful- bad tenants can end up wasting your time and costing you more.
Make sure you know how to deal with bad tenants. If one won't pay you rent, communicate with them immediately and find out why. Ensure that you have suitable insurance coverage in case your property gets damaged. Also, be prepared to evict if you have particularly problematic tenants.
It helps to write certain rules and stipulations into tenancy contracts in the first place. For instance, if you agree that residents will pay a late fee for not paying rent on time, they'll be more motivated to pay up. Charging them for damages will also ensure they take care of the property. It also helps to put potential tenants through a screening process before renting out to anyone.
Poor Maintenance
When you invest in a piece of real estate, you must be prepared to take care of it. Houses and other accommodations need a lot of maintenance. Potential renters are likely to look the other way if your property is unclean or has structural damage. A poorly-maintained property can also lose you money when you decide to sell.
Property maintenance starts before you even invest. Make sure you have a property surveyed before you put money into it. That way, you can identify any potential problems and shore them up.
It's also important to maintain your property regularly. Sealing cracks in the wall, fixing plumbing issues, and general cleaning all play a part in this. You can also hire maintenance workers when you need help with these tasks.