How to Reduce Merchant Service Fees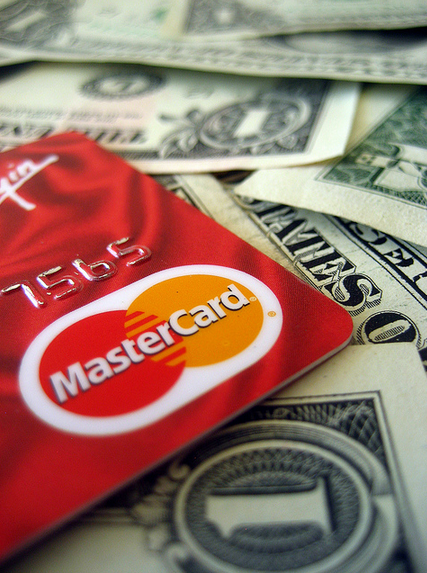 As common sense would denote, if you own a business, then you need to take stock of your budget, finances and other such monetary affairs to ensure that you are not losing revenue. Sadly, so many business owners, regardless of their size, fail to take stock of simple money-saving strategies, which ultimately see their businesses losing much money in the long term. Merchant Service fees are a sure fire way to lose a lot of money, quickly, in the event that they are not reviewed on a semi-regular basis. Take a look at these top tips on how to reduce merchant service fees:
Grow Your Business:
Of course, everyone wants to grow their business. A bigger and better business is all a part of the plan. When it comes to merchant fees, bigger is certainly better when it comes to your business size. The bigger your company is, the lower the fees will be. A sad fact of life is, that the bigger the business, the more of a priority it will be to credit card companies. After all, every business wants to land that huge account, and the credit card companies are no different. In summary, expand, grow and build on your business to ensure that you are cut the best deal by card companies.
When Does Your Contract End?
Much like you would with your household bills, you need to check when your current contract ends with your supplier. Should your contract be due for renewal, and then look at what their competitors are offering for new customers. Should you be able to get a better deal to seek the same services elsewhere, do so. Loyalty, sadly, does not pay. If you are unhappy with your current service and deal, then change providers. Similarly, it may be cheaper for you to buy your way out of your existing contract to set up a new contract elsewhere. While outlaying a sum of money now may not be your top priority, it could save you a small fortune for the long term.
Choosing the Right Provider:
As the adage goes, if it sounds too good to be true, then it probably is. Do not be lured into deals with false promises of low prices, which ultimately end up more costly. Ensure that you work with a provider that is keen to facilitate business growth. By choosing the right provider for the needs of your business, you will reduce your merchant services fees in the long term.
Look at Your Monthly Statements:
Due to the way that merchant fees are processed, it is likely that you will not understand the first few statements that you receive. This is not a bad thing. There may be fees that you are unsure of, or the statement may be higher than you were expecting. If this is the case, then contact your provider and ask them to explain the charges and give you a breakdown of what costs have been incurred, in layman's terms. You are there customer and; therefore, you have the right to know what you are paying for. Do not be afraid to enquire further. If you think your merchant service fees are too high, tell them. You may be entitled to a refund.