At one point in time – and not so long ago – a lot of people could say goodbye to their rental deposits the moment they handed them over. Unscrupulous landlords would take forever making their checks and then present their former tenants with a list of 'repairs'. These were often longer than the tenancy agreement, and the result was a big goodbye to their money.
These days, however, it's a lot easier. In this article, we are going to take a look at how you can get your deposit back, with no questions asked. Bear in mind that you should be thinking about this on the very day you move in. OK, let's get started.
Find A Respected Lettings Landlord Or Agent
The best protection you can get is by moving in with a well-respected landlord, lettings agent, or tenancy management company. You will need to do your research first. This can be tricky when you are looking for a flat or rental home, but make sure you check all the details of who you are dealing with. You can run them through your favourite search engine, or use a service such as London2let to find out more about a particular agent.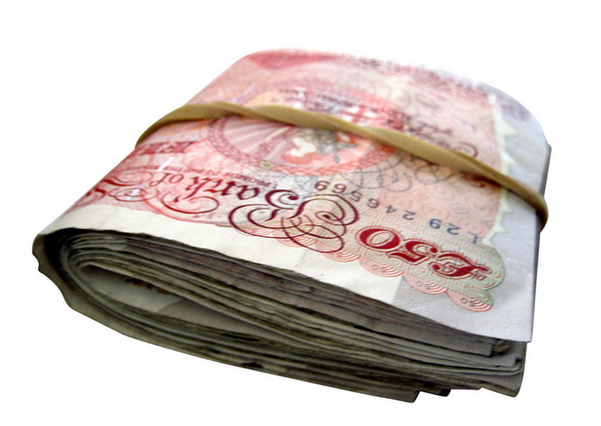 credit: Flickr
Deposit Schemes
By law, all landlords must put your deposit into a tenancy deposit protection scheme or TDP. There are three different third party schemes. You can find them on the government website. They will hold your deposit, and when your tenancy has finished, you and your landlord will agree on how much you should be paid back. If you have not caused any damage, paid all your rent and bills, and complied with all of the terms of your rental agreement, you will receive all of your deposit back.
Take Photos
Because of the introduction of TDPs, it is harder for landlords to take advantage of their tenants. However, if they claim that you have damaged the property, you will need to provide evidence that you are innocent. The only way to do this is to take photos of any damage that you see on the first day you move in. Be thorough and check everything. Once you have finished, put together a document for your landlord with all the damages on there, including picture evidence, and get them to sign and date it. If you have any accidents, make sure you take photos of the damage you have caused. A landlord can only charge you for the reasonable costs of repair.
Clean
On your last day in the home, make sure you clean everything out nice and early in the day. And then clean like you have never cleaned before. Including the bathroom! If you have made any major stains, weigh up the cost difference of hiring a carpet cleaner yourself and the amount you will lose from your deposit. Don't forget to take your own time into consideration. Scuff marks on walls are easily forgotten, and a lick of paint here and there will make things look great. One place to remember is the top of the oven. Grease can build up heavily here, and it is one area that the most pernickety landlord might use against you.
Follow these tips, and you should get back exactly what you are due. Good luck!