How To Start An SEO Campaign For Your Website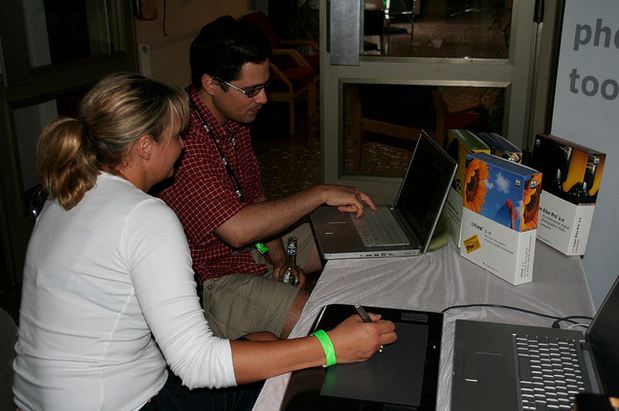 So you've just had a kick-ass website professionally designed by a team of web designers, and it's now live. The only trouble is, no-one (apart from you) is visiting it! A lot of people new to web design don't realise that driving traffic to a website is separate to the design itself and that the process of getting people visiting is a long and involved one.
I'm not sure whether some folks are plain ignorant or are just simply clueless about technology, but I have come across numerous people complaining that they have to spend more money and that they "thought" SEO (search engine optimisation) was part of the deal.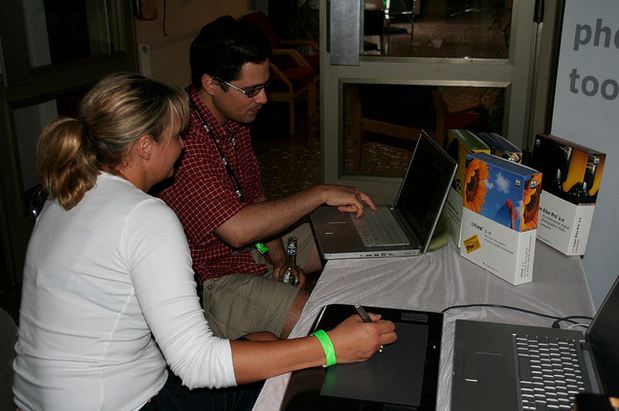 If you are one of those people that are fully aware that SEO is the next stage in building your online presence after the creation of your website, this blog post is for you! Find out how to create your own SEO strategy, so that you can go from zero visitors per month to hundreds of thousands!
Submit your website to search engines
Perhaps the most-obvious step is to submit your website's URL (i.e. its domain name) to the major search engines such as Google, Yahoo! and Bing.
That is the first step any SEO professional will take, as it kick starts the process of search engine "spidering" – where the search engine "visits" your website and indexes the content on each page interlinked within it.
You should create some webmaster accounts with each search engine (this is free) so that you can monitor your website's performance with each one.
Make sure your web pages are search engine optimised
The next step is to go through the content of each page on your website so that it makes sense to both search engines and human visitors.
There are various guides on the World Wide Web that can show you how to do this, depending on what system you use to manage your website. By the way – if you live in Western Australia, you can always hire an SEO specialist in Perth to do this for you. Of course, there are SEO professionals around the world too!
Invest in pay-per-click advertising
PPC campaigns are a great way of getting people to your website if it is still quite new.
With PPC, you simply bid on certain keywords or phrases that are related to the web page you want to send people to, and these factors determine the price you pay for each click, as well as the location of your advert.
The more you spend on your PPC campaign, the more visitors you will receive through your adverts, but make sure that you don't overspend on your online advertising budget!
Get people to link to you
Do you sell physical products? If so, consider contacting owners of popular blog sites and newspapers to review your products, and ask them to provide a link back to your website.
This link juice will help your website show up on the Holy Grail of web searches, the top of page one!