Sometimes, there comes a point in time where you realise that you're not content with your career path. We all want to do something we love for a living, but how can we actually make that happen? Is it a pipe dream to play games or hike up mountains as a job? What do we need in order to make this dream a reality? Let's explore a few ideas that can help you to get on that path.
Firstly, you're going to need to know what you want. We're often brought up to believe that we should follow certain paths. We all go to college, university and other educational establishments to get to these places. Sometimes, we just go because we feel it's necessary. It takes some time to understand exactly what you love, and it's easy to fall into a trap of doing what you "think is right". Look at the hobbies that you have. Are there any jobs out there that could relate to? Look online and research different job roles. If something stands out to you right away, that could be your ultimate job.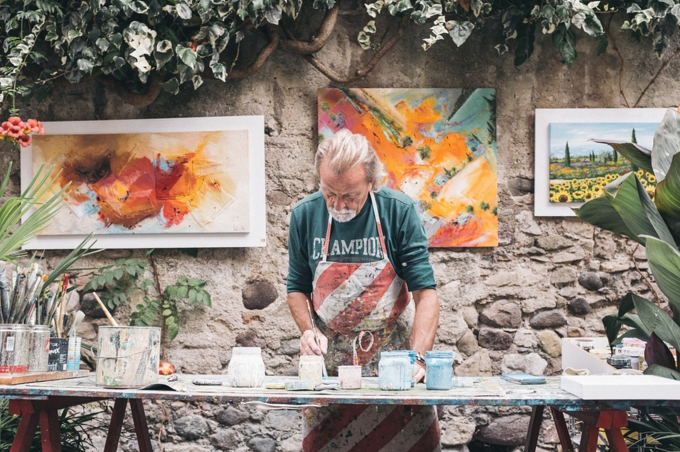 Img: https://pixabay.com/en/painter-artist-man-work-painting-931711/
Once you've found something that you're really passionate in, it's fine to take things slowly while working a different job. When I first started writing, people couldn't understand why I'd do it for free during my spare time. But, to me, it was just a hobby. I knew that I had the potential to turn it into a career, but I also didn't mind that I was doing it for free because I enjoyed myself. I continue to feel that way. That's what you're looking for when turning a hobby into a job. For years, I couldn't understand how people could spend so much time volunteering for free when the role was so monotonous and boring. Now I know; they enjoyed it! If you can find something that makes you feel this way, it's worth pursuing.
OK, so when you've got the experience, and you're ready to turn your hobby into a job, where do you turn? Well, start by browsing the job websites out there. Look for opportunities in your chosen area, and if you like the sound of them, apply. Even if you don't have all the experience they desire, you might win them over with your enthusiasm. If this is something that you could make money from, why not start your own business? Seek out a UK Company Registration Agent and get yourself signed up officially. Use that passion and knowledge to better the competition and turn your life into one, big hobby!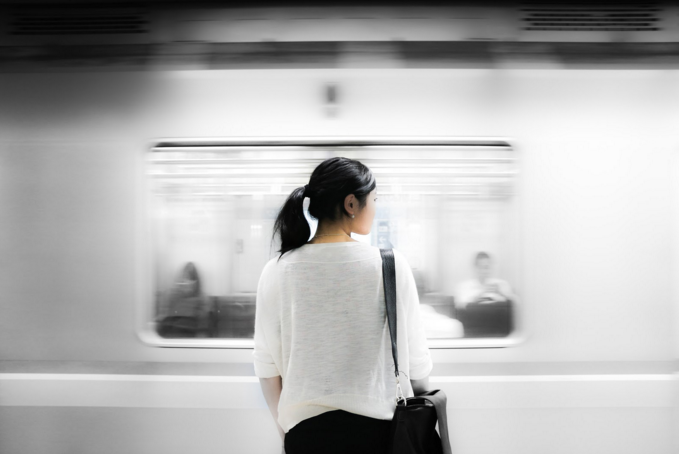 Img: https://www.pexels.com/photo/metro-station-people-woman-21410/
If you're struggling to find that one hobby that sounds perfect for you, don't worry too much! Keep going down whatever path you desire, and something will stand out in the future. It might take a while to find it, but you'll get there someday. For now, keeping working hard and building a better platform for yourself. That experience you have now will surely come in handy if you ever want to change careers down the line.