How To Buy A Used Jaguar F-Type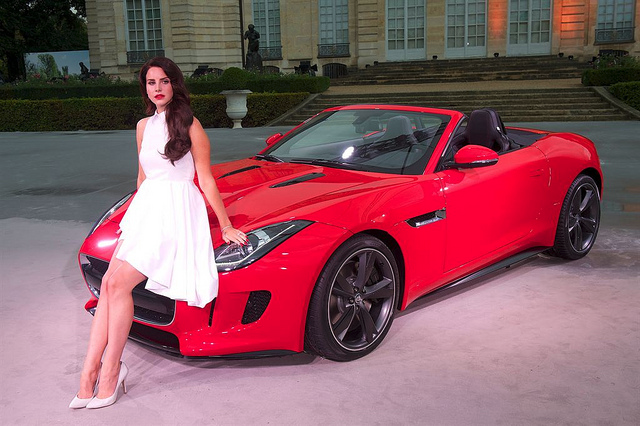 There is a reason why the Jaguar F-Type has recently been named as one of the best cars of 2013 by Autocar, and that is because itís been a while since there has been a decent British sports car on the market.
The F-Type is Jaguarís first foray into the sport car world for over 40 years now, and even though the demise and eventual rebirth of sports car models from car manufacturers tend not to be a notable affair, in the Coventry-based firmís case there has to be an exception.
If you are thinking of treating yourself to a Jaguar F-Type and would rather buy a used one than a brand new item, then here is what you need to know in order to make any purchases as painless and smooth a transaction for you as possible.
Set a budget
The first thing you should do is set a budget for your used Jaguar F-Type. Because this is a relatively new model to the market, you can forget about looking for ones at rock-bottom prices.
But if you want to make sure that the ones which are available on the used car market are worth the money, here are some guide prices for you to bear in mind:
3.0-litre supercharged V6 – prices range from £40k (poor condition) to £46k (good condition);

3.0-litre supercharged V6 S – prices range from £46k (poor condition) to £53k (good condition);

5.0-litre supercharged V8 S – prices range from £48k (poor condition) to £55k (good condition).
Those guide prices are for models sold privately by individuals. If you are looking at ones for sale from a dealer, add an extra £2k to £3k on those prices.
Ongoing costs
You should consider the ongoing costs to owning a used Jaguar F-Type before you buy one. Car tax (or ďvehicle excise dutyĒ to give it its proper name) will cost you £280 a year for the V6 models, and £490 a year for the V8.
Because these cars are relatively new, nothing major will go wrong with them, and even if they did, they will most likely be covered by Jaguarís 3 year or 60,000 mile warranty. Jaguar dealers offer two different service plans for their cars, which can be more cost-effective if you want to make sure your new F-Type retains its main dealer service history records.
All three models are car insurance group 50, so it is important that you shop around for the best quotes. If you already have a car and its insured, get a quote from them first as you can use this as a guide quite when comparing quotes from other companies on a used Jaguar F-Type.
Dealer or private sale?
As I mentioned earlier, the F-Type is a relatively new model on the market, so you are far more likely to see used models for sale by dealers rather than individuals.
It is worth bearing in mind that you will generally have more come-back if something goes bang should you buy from a main dealer rather than a private seller.