How To Check The History Of A Used Car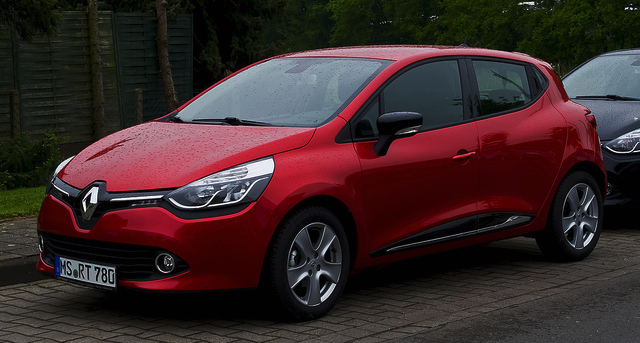 Unlike with brand new cars, which obviously have no prior history other than coming off a transporter or container ship from the manufacturing plant in some far-flung part of the world, used cars will have been owned by at least one previous owner.
The trouble with used cars is that it is often difficult to build up a full picture of that car's past unless the previous owner had the car from new and meticulously kept all records relating to the car's history.
So, what would happen if you go and look at a used car for sale from a private seller or a car dealer, and there is virtually no documentation offered with the car apart from the minimum legal documents required (the V5C or "log book" and perhaps a valid MOT certificate)?
You might be thinking that the car for sale sounds like it might be a bit dodgy, but sometimes careless previous owners might have lost or thrown away all relevant paperwork to do with the car.
But if you put your detective hat on, you should be able to find out quite a bit of information relating to the car's past, and the good news is that some of that information can be obtained for free! Here is how to track down a used car's history. Thanks to Motorline Direct for these top tips!
DVLA vehicle enquiry (free)
The first port of call would be to visit the DVLA website so that you can match up the details they hold for the car against what is written on the V5C the seller has, and what the car physically looks like.
It's basically the same website you would use if you wanted to tax a car online, but it also offers a free vehicle enquiry service which only requires the make and registration number of the car. Once you have supplied the website this information, you will be given the following information (if the car is on their database):
When it was made;
When it was first registered;
What size engine it has;
What colour it is;
When the current tax disc will expire (if it has one).
MOT status and history (free)
You can check whether the car's MOT is genuine, as well as its previous MOT pass or fail history along with any advisory note information since the system was fully computerised back in 2005. Since November 2012, the mileage of a car tested has also been recorded in an effort to reduce vehicle crime.
To check the MOT history of a car you want to buy, the MOT status check request website requires the car's registration number as well as either a previous MOT test certificate number, or the document reference number from the V5C.
HPI check (chargeable)
In order to determine whether the car you want to buy is legitimate, and doesn't have any hidden history, such as being previously written off by an insurance company following an accident, reported as stolen by the police, or have outstanding finance on it from a previous owner, you will need to do a HPI check.
These checks cost a few pounds, and can be done online or through a smartphone app.
Service history (sometimes chargeable)
If the car you want to buy does not come with service history, you can try to track it down by contacting the MOT test stations where it had certificates issued from in the past to see whether they also serviced the car (garages often service cars and MOT them at the same time).