Addiction is an all too common problem these days. Whether it's drugs or alcohol, the health costs can be as extreme as it gets, and there are social aspects to consider, too. You could lose friends, family and ruin all your close relationships as your addiction takes hold. And, in the end, you could have a bleak outlook that you may have to face alone.
However, no addiction case is a complete write-off, and no matter how alone you feel, there is always help available. In this guide, we're going to take a look at how you can choose a rehab treatment center that is best for your situation.
First steps
First of all, you need to come to terms with the fact that you have a problem. It's the first major step you have to take on the road to recovery – and it's one of the hardest. So how do you know if you need treatment? There are many signs to look out for. Do you find yourself hiding empty bottles from loved ones? Do you suffer from depression, alcohol or drug-induced illness, and shame about your habit? If you think things need to change, you can learn more about detox here. Regardless of whether your problems are through drugs or alcohol, always remember there is help available.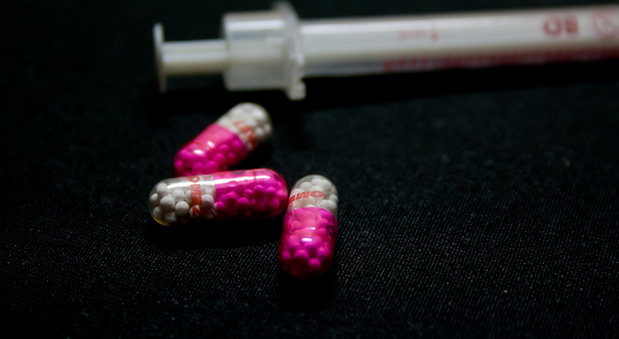 Checking success rates
Now it's time to start checking out the perfect rehab center for your problem. Your first step is to find out success rates – and how they are judged. Just because somebody is released from rehab doesn't mean they are cured of their issues. So, look into factors such as readmissions. It won't tell you the whole story – but this is the kind of statistic that could give you a clue as to how successful the rehab center really is.
Does the center specialize in your needs?
Next, you should make sure that the rehab center is experienced in dealing with your particular problem. Remember that addiction is often caused by underlying issues. You will find more success at a rehab center that is capable of identifying them. Sure, you can learn about the negative impact of drugs and alcohol. But it's your own problems you need to face up to as well, that can make the difference between sobriety and relapse.
How much is it?
Let's not beat around the bush here – rehab is expensive. Most programs are around a month long, but if you have severe addiction issues, you can expect your stay to be longer. If you can't pay, you won't get the treatment. So, look carefully at your medical insurance and see if you are eligible for payment to reduce your costs. Although many plans won't cover addiction, there is a growing pressure on insurance firms to do more for mental health problems. So, if you can tie in your addiction with mental health, it might be an avenue worth looking at.
We hope this has helped anyone out there with addiction problems to see that help is available. And, that the quality of your treatment can have a big impact on your chances of success. Good luck – and we wish you all the best.