How To Pass Your Driving Test First Time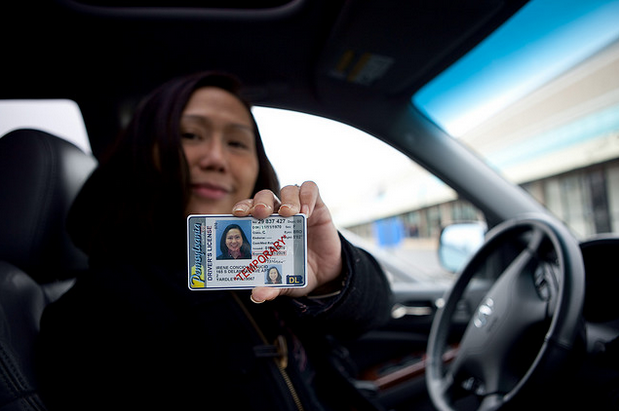 That moment when your examiner gives you a clean sheet is one you'll never forget. When you finally get your driving license, you suddenly get your much-deserved freedom! The roads are yours to explore. No more relying on parents, friends or family for lifts everywhere. You can even start to pick out your new car.
Everything changes when you pass your driving test. It's such a simple rite of passage, but it makes a world of difference. All that's left to do is get through that difficult day. No-one wants to take the test more than once. In fact, once is plenty! It's scary, intimidating, and nerve wracking. We're here to make sure you pass first time.
Power through the theory test
Before you get out on the road, you need to pass the theory test. This is the easiest part of the exam, and you should pass it with flying colours. It's all about road signs, hazard perception, and simple traffic facts. Think of it like a school exam, only more important! The theory test is different in every country, but it always consists of the same few things. If you live in Canada, for example, you'll need to take the G1 theory test. But don't worry, there are lots of practice tests online. Find out more about the G1 test, and practice the questions until you get it perfect!
Learn the maneuvers inside out
We asked a couple of driving examiners about the most common reasons for exam failure. Without skipping a beat, they all said the same thing: maneuvers. In your driving exam, you'll be asked to perform at least three driving maneuvers. Your examiner will pick from the turn in the road, reverse around a corner, bay park, parallel park, and straight reverse. A mistake here will give you a major point. We're sure you already know that three majors means you're out! That means getting the maneuvers perfect. There's no alternative here. You'll just have to practice, practice, practice.
Get to know your local area
Your driving test will usually take place around your home town. So, take the time to learn everything about it. Practice with your parents or instructor, and learn the most difficult parts. Where are the tricky junctions? How do you tackle the biggest roundabouts? Where is that difficult hill start? Learn them, and prepare for the worst. Your examiner will take you to some of the hardest routes in town.
Build confidence
Passing your test first time is all about confidence. If you're taking the test, then your instructor thinks you're ready for it. The only thing that will hold you back is nerves. So, try to relax, and drive like the confident driver you are! Make sure you do plenty of practice on your own, and approach the exam without fear.
Follow this advice, and the examiner will be signing your driver's certificate in no time. Congratulations, you just took your first big step to independence and freedom. So, where to now? The dealership for that new car you love?