How To Ship A Motorcycle Around The World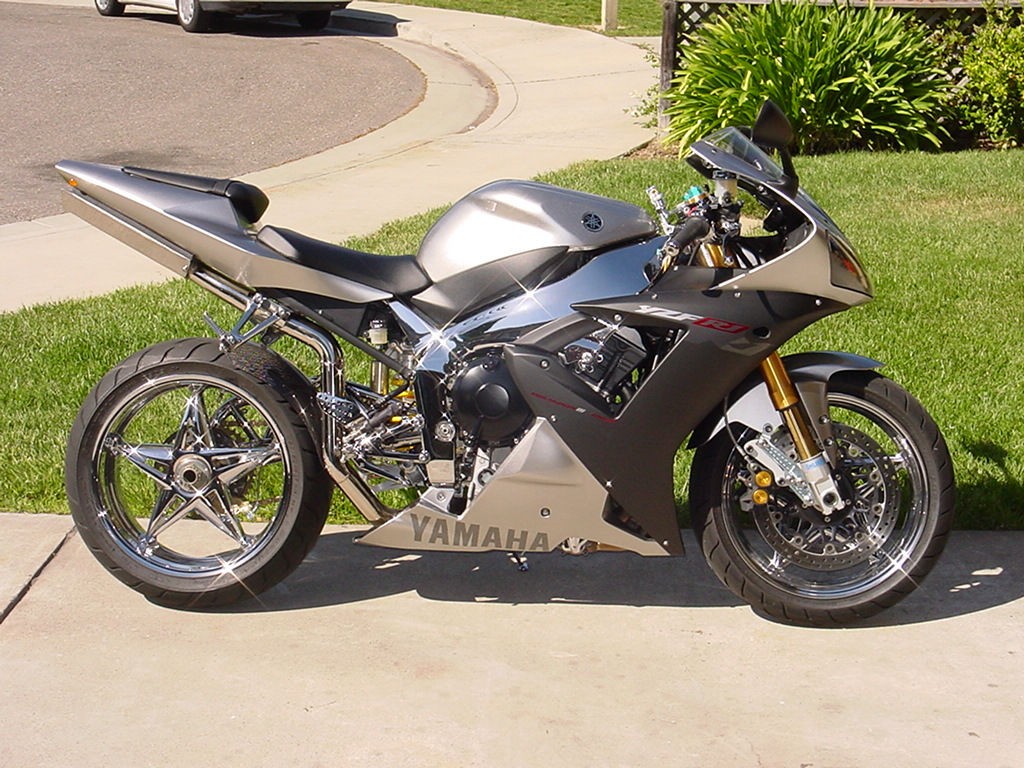 If you ever find yourself in a situation where you need to ship a vehicle to another country then you may initially feel a bit daunted and nervous about the process – after all, it is quite a big thing to have to organise. You do not need to worry though, as it's something that people do every single day. It's a common occurrence: many people end up relocating and having to import their car; they might have a vehicle that needs to be exhibited at a motor show somewhere and so on, so you do not need to worry about the process. All you really need to do is find the right vehicle shipping company, as they will have the knowledge, expertise and capability to ship your vehicle to pretty much anywhere in the world.
Many of these shipping companies are able to ship motorbikes, cars, trucks, heavy plant machinery and more, so whatever it is that you need to ship, they will easily be able to do it for you. In many cases they will even handle all of the paperwork as well as pick up your vehicle from your home so that all you will have to do is safely pick it up in the other country once the shipment has been completed. This can really alleviate a lot of stress if you are relocating or you have other important things to arrange, as they make it one less thing to worry about.
One of the most common types of service that these companies offer is motorcycle shipping – if you are in need of this then you should know that an established shipping company will be able to offer you a few different options here. These will include roll-on roll-off where your bike will be collected and delivered to a UK export terminal – it is then loaded onto the vessel and secured below deck for security before being rolled off on the other side for collection. This is a popular shipping method as it is very quick and cost-effective, but there are not too many ports that accept it. There is also container shipping, where the bike will be secured in its own container that it means it will be impossible for it to tip, making it a very safe method of transportation. Finally, there is the groupage option, where your bike is secured in a specially-made crate with other items to be shipped – all you need to do is pay for the space that your bike takes up in the container.
All of these options are totally safe and secure, and you will be able to pick your vehicle up on the other side in exactly the same condition as when it was collected. This makes it a simple, stress-free process thanks to the hard work of vehicle shipping companies.