How to Prepare for the Arrival of a Foster Child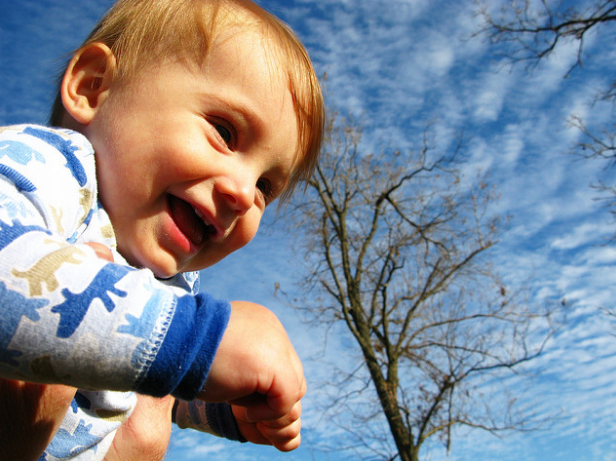 If you're soon to be having a foster child come to live with you, this can be a time of great excitement. However, many people also feel extremely anxious as the time draws near. It's especially scary for the child coming into your home. You need to bear in mind that the new foster child is being moved against their wishes, to a home and family they've never known before. Every child is unique, so it's hard to guess how they'll react to this change. Making sure you plan properly can ease everybody's stress in this situation:
Things You Must Do
Learn all about the child's background – one of the most important things you must do for the child is educate yourself with as much background info as you can. Learn the child's age, why they're in care, how long they could be staying with you, whether they need day supervision, if they have special needs, if this is the first time they have been in foster care, whether they have any medical concerns, and any other important questions you can think of. You can usually find all of this out from the foster agency. This fostering agency in Manchester does everything they can to help new foster parents.
Welcome them to your home with warmth – you need to be as warm and compassionate as possible so the child feels at is in your home. Regardless of how much the child has been neglected/abused, it's likely that they'll want their mother and father back. They may have also lost their living pattern, friends, and everything else that made up their own world.
Be cautious and careful – never judge a child based on their reaction on their arrival or appearance. However they arrive, they'll need your love and care. You can't gauge how any one of them will react, so make sure you're cautious and careful.
Be patient and give them plenty of time – the foster child may act in a number of ways. They are getting used to everything, from new 'parents' and 'siblings' to a new environment and new food. Try to understand how they're feeling and cope the best way possible. Don't take their behaviour personally! Give them plenty of time and they will adjust just fine.
Here's What not to Do When Letting the Foster Child into Your Home:
Don't make the child call you 'mom' or 'dad'. Never insist upon this. These people may be the people who neglected them, beat them, and abused them physically and emotionally. Let them call you by your first names or whatever name they feel comfortable calling you.
You can't expect the child to follow your rules immediately. They may have well come from an environment that had absolutely no rules or routine, and you need to be aware of this.
Don't expect the child to adjust quickly. You'll need to give them lots of time to get used to your routine, and time to become comfortable with their new family and surroundings. Make sure you answer questions about your family's routine honestly and let them know why you do these activities.
Every experience with a foster child will be unique and special. Making sure you prepare properly and follow the advice in this post will help you to have a positive experience – even if you do encounter some surprises!