If you are looking to impress friends, family, or the one you love with a gourmet meal, then you've come to the right place.
First of all stop worrying. Cooking a gourmet style meal can often be a matter of adding really simple yet effective touches and definitely doesn't have to break the bank in terms of cost. Read on to create your own good looking, great tasting, gourmet meal at home.
Presentation is Important
When you think of a gourmet meal, what do you picture? It isn't just all you're ingredients slopped onto a plate in a big pile of mess, that's for sure. Not only is the taste important when cooking a gourmet meal but the presentation is just as important. To neglect presentation would mean it wasn't gourmet as this is the very essence the style of a gourmet dish! You can make something as plain as a pasta dish seem gourmet by adding simple herbs and vegetables for colour. To get ideas on gourmet fine dinning you should visit the private members club london. Here you will get ideas for dishes to create, presentation and the general idea and feel for gourmet style fine dining.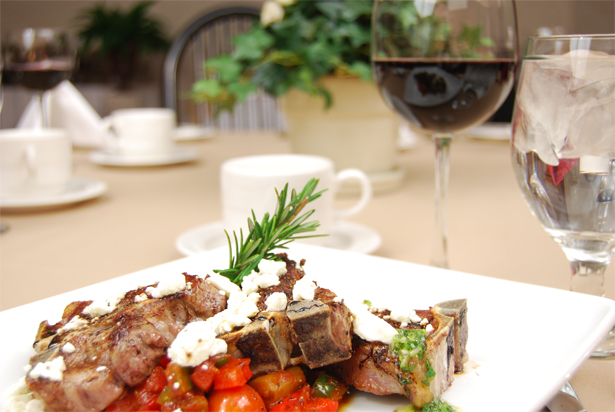 Another way to improve presentation is to ensure you keep the plate size in proportion with the meal you're serving. Using white plates is a good trick, ensuring that nothing distracts attention away from the food. To garnish, you can use herbs such as basil, chives or parsley. Slices of vegetables can sometimes work well too! Just don't fill or over flow the plate. The white background on the food is key to creating the style.
Add a Sprinkle of Seasoning
Herbs and spices are a cheap but effective way to make your meal taste the best it possibly can. Herbs and spices can really help to bring out certain flavours in a meal. The bad news is you'll probably need some practice before getting it spot on. When adding herbs, you should wait to do so when the meal is nearly done as cooking for too long can impair the flavour.
Seasoning Tips
When adding spices to meat, it's best to add them early so as the meat can fully take in the flavour.  You can experiment by adding what you like the sound of, but remember you can add but you can't take away.
Add a bit at a time to avoid ruining your dish!
Salt brings out the flavour of foods and reduces the bitterness, making it a good idea to add it to your meal.
Create More than just One Course
A gourmet meal is usually a course of 2 or 3 meals, so consider this when planning what to cook. For some great starter ideas, have a look at some recipes for gourmet dishes here. You will find starters such as pesto baguettes and bacon wrapped water chestnuts. By having a few courses, there will be more things to fill up on meaning you can cook less of each dish.
Choose a Fine Wine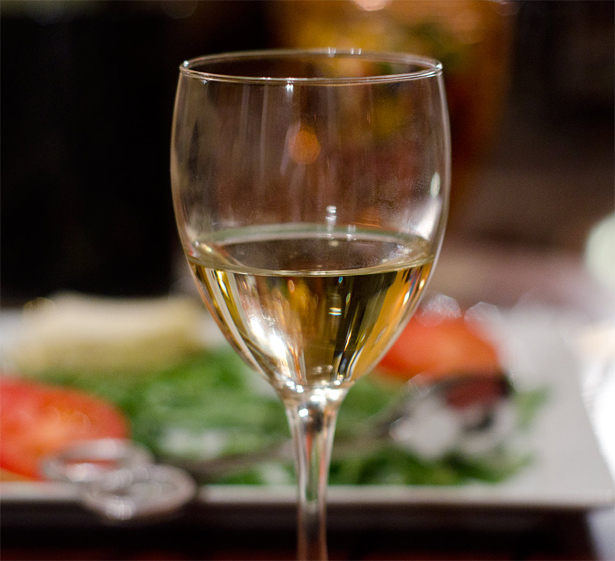 No-one is expecting you to buy a ridiculously overpriced bottle of wine. Instead what you should do is some research, and find out which wines go well with which dishes. There are guides you can purchase on the subject. Once you have done this you can buy a bottle based on your budget that will complement your meal perfectly. It's the little details that count to make a gourmet meal, not money spent!