How to Cure The Problem Of Bad Tenants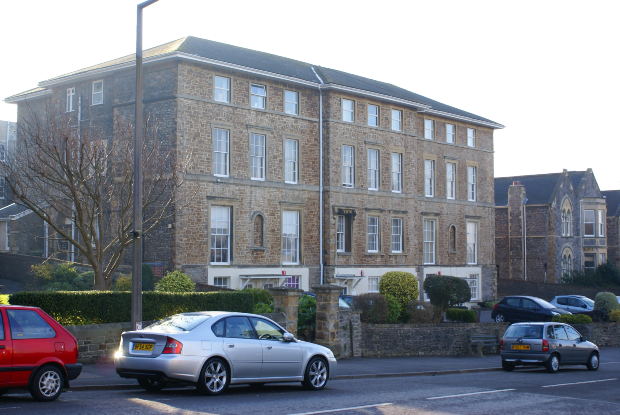 As a landlord or a soon to be landlord you'll be glad to know that the rental sector is bigger than ever. In fact, over the last 5 years the number of people renting property has increased by 40%. It is likely that this is down to the cost of buying and how much this has gone up over recent years. Whilst more people are renting a property now, you shouldn't automatically assume it will all be plain sailing, because renting can be a bit of a mixed bag.
The tenants that you have living in the property can make a massive difference to the how smooth being a landlord is. However, just because you have a bad tenant in, that doesn't mean you should give up hope – instead you should do what you can to protect yourself from bad tenants.
Insurance
You'll be pleased to hear that there is landlord insurance. There are several types you can choose from, depending on how comprehensive you want the policy to be. Buildings and contents insurance can be a great help, but you can also protect against rent arrears, property damage and more. If you shop around then you can get his at a low cost and in comparison the peace of mind you get  is priceless.
Go Through A Letting Agency
If you want to further protect yourself from bad tenants then renting through a letting agency can be a great help. Whether you ask them just to introduce you to possible tenants or you want them to do a full property management service for you, this can make things a lot easier for you. Some of them even offer protection against tenant problems so this is well worth looking into.
Protect Yourself
Always make sure that you have a proper contract drawn up to protect you, the tenant and the property. Tenants generally have a responsibility to look after a property, keep it in good condition, smoke free etc. Your last resort is to go through a legal process to ask the tenant to repair the damage at their expense, but that may not be a viable option as costs could escalate. There are specialist tenant eviction services which could help you do this.
Dealing With Bad Tenants
You should always try to vet tenants before you agree to rent your property to them, but this isn't foolproof. If you do end up with bad tenants then it can be quite hard to get them out. If you are having ongoing problems then your local council and The Citizens Advice Bureau should be able to offer you practical help and advice.
If you are having problems then make sure you document everything – complaints from neighbours, letters and warnings you have given to your tenant etc. It might not be a fast moving processing, but the better documented you have and the more evidence you have the better chance you have of being able to get the problem resolved.