How to Haggle: Tips to Get Your New Car Cheaper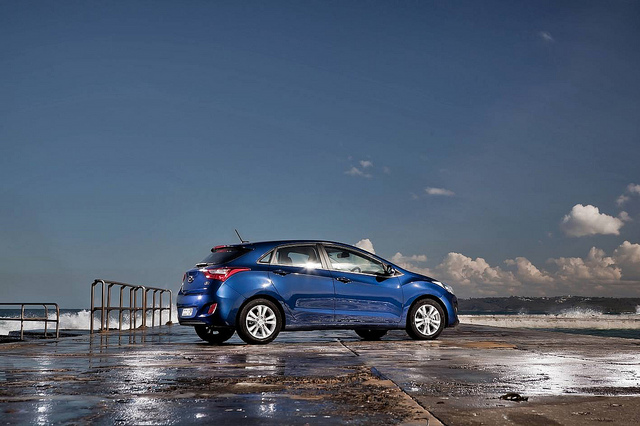 Cars are one of the most expensive things we have to buy, so it's important we do what we can to get one as cheap as possible. The secret to getting a car cheaper is haggling, and if you don't know how to haggle at all or can't do it without feeling very cheeky, we're here to help you! Read on for tips on how to get your car cheaper:
Do Your Research
It's really important that you do your research before you begin to haggle. Follow this advice:
Get a car valuation – the seller could be asking for too much money and getting your own car valuation will allow you to ask them to drop the price.
Get a car history check – you might find the car has been in an accident, or even worse was stolen.
Inspect the car yourself for any potential problems – if there are any areas that require maintenance you will be able to ask for a discount.
Take the car on a test drive to see how it feels on the road – any faults? Make sure you report them and haggle.
Check the car documents – If the documents are incomplete something could be dodgy.
If any of these things give you reason to haggle, then DO IT. Even if you've only found a minor problem or something that could become a problem, haggle. If you don't ask, you won't get!
How To Haggle
1. What do you want to pay for this car? Make sure you have a clear figure in your head of the max amount you're willing to pay and stick to it. Don't let pushy salesmen pressure you into paying more.
2. How much will repairs and maintenance needed cost you to begin with? Call a garage to help you if you need to.
3. You should always start out bidding quite low and allow the seller to get you up to a comfortable middle ground. Start too high and there's no turning it around!
4. Remember that haggling doesn't just have to be about the price. What about a tank of petrol or car servicing?
5. Don't be confrontational, and always keep your cool.
6. If you can't reach an agreement with the seller there and then, you might find they call you afterwards to accept.
7. If you don't get the deal you wanted, remember there are loads of other cars out there!
Tips
Haggling at the end of the month will mean you're more likely to be successful as dealers want to hit their sales targets.
Ask for extra equipment, such as air conditioning, alloy wheels, fuel, mats, etc.
If a new model is about to launch staff are likely to try and get rid of older models.
Your emotions can stop you getting a great deal – always remain calm.
Now you know exactly how to haggle your way to a better price on your new car. Remember; if the first one doesn't go your way, there will always be another car and another deal!