How To Keep Your Teeth Clean and Healthy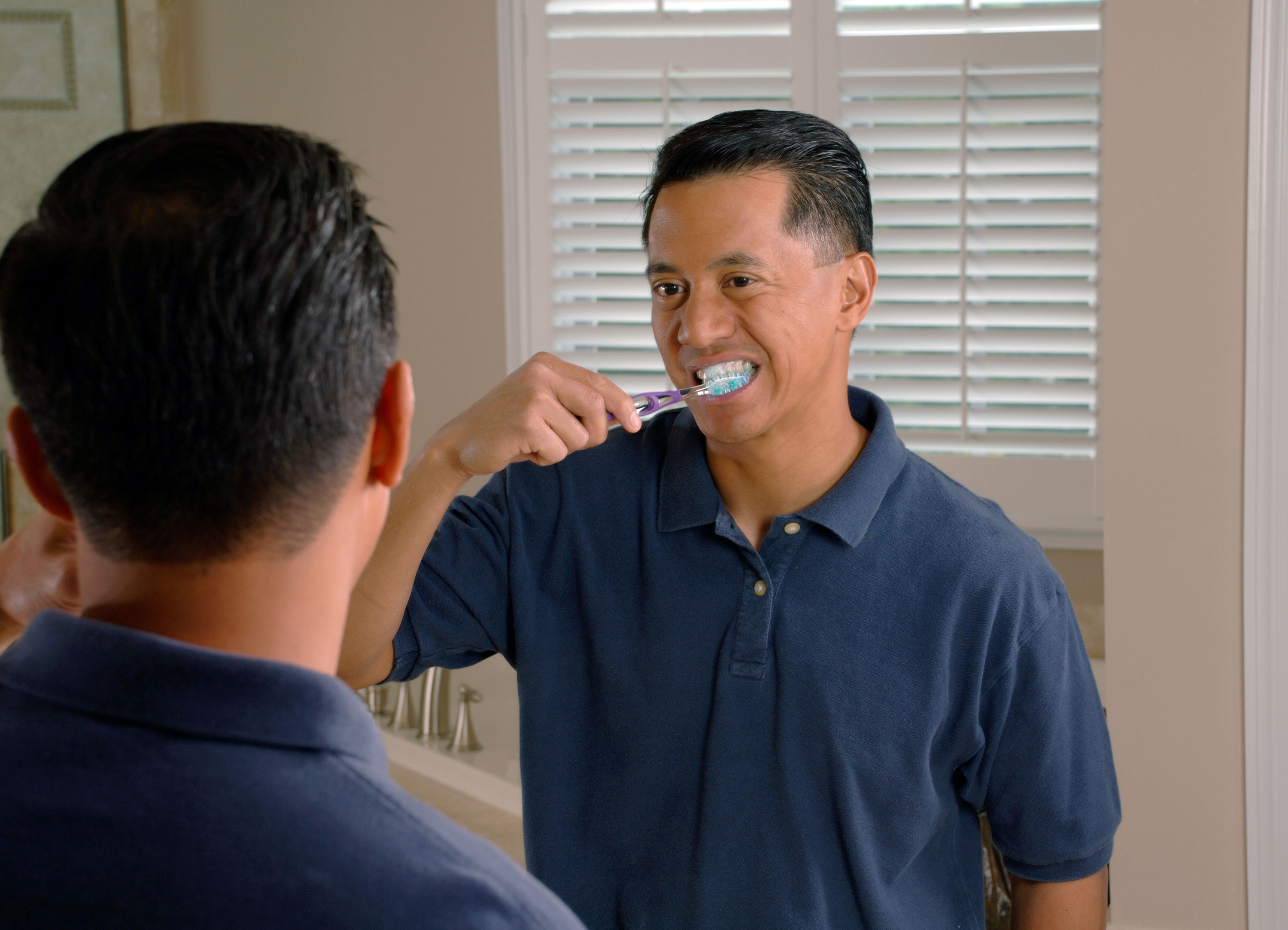 Are your teeth looking a bit worse for wear? Do you just despair over the fact they never seem truly clean? If so, they could probably use a bit of extra TLC. In this article I will be giving advice on how to ensure your teeth are feeling and looking their best!
Brush regularly
Brushing regularly may seem like an obvious one but it's one some people do actually need to remember. You should be brushing your teeth twice a day, for two minutes a time. Using a good toothpaste will ensure they look bright and shiny for longer. An electric toothbrush is best, as you need to apply very little pressure with it doing most of the work for you. If you change over from a manual toothbrush to an electric toothbrush you will notice results instantly with your teeth looking and feeling cleaner! You can now also buy electric toothbrushes that count down two minutes for you so you don't have to. Don't worry about the expense of an electric toothbrush, as they are often on offer in places such as boots, and you need only replace the head every few months when it starts looking frayed!
Eating Healthily
The food you eat can make a big impact on the way your teeth look. Eating lots of foods high in sugar can rot your teeth as can fizzy pop. The food you eat can also stain your teeth, such as curry's  so be sure to brush properly after a meal such as this. Generally eat healthy and take a look at the Top 7 best and worst things to eat for your teeth.
Visit the dentist
You should always visit a dentist like Smile Cliniq a London Dentist. Many people fear the dentist, I myself am not too sure why. I may have to pay for his services out of my own pocket now I am the right age, but he still gives me a sticker after all these years. It is recommended you visit the dentist once a year minimum, up to twice a year. Even if you think your teeth are fine, regular checkups will ensure everything is still looking good on the inside! Better to be safe than (having a tooth removed) sorry. I have heard horror stories of people getting banned from their dentists for biting, punching and hurling abuse. Please be nice to your dentist, he's only trying to help!
Quit coffee
A lot of people find it difficult to function from day to day without their regular cups of coffee. Coffee may give you a buzz and help you survive the day, but it can also have a massive effect on your teeth. Nobody likes coffee stained teeth, so if you can't give up altogether at least cut down! It won't be long before you notice a difference.
Teeth Whitening
If you have tried all of this and still fail to see any noticeable results, then teeth whitening is always an option. You can have this done at the dentist or find a trained technician elsewhere. The most important thing to do is be sure they are qualified. Try and get some testimonials from previous customers, maybe even see some before and after pictures. If you are truly unhappy with your teeth it is worth forking out the money to get them whitened!