How To Pay For A Used Car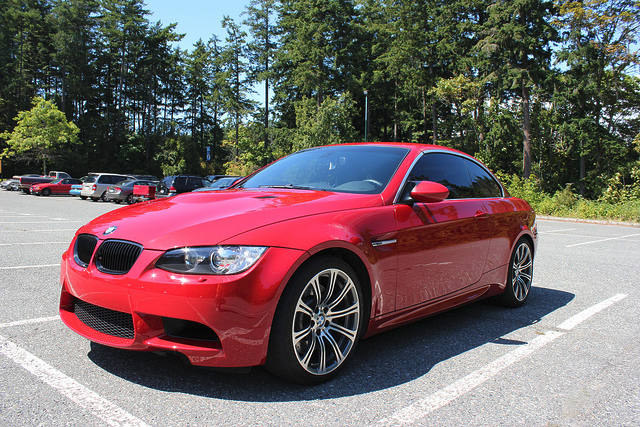 Buying a used car is something that millions of British people do each year. The costs of buying a secondhand vehicle are significantly lower than buying new, and it enables car dealers and private sellers to reach out to people from virtually all walks of life.
But despite the lower prices of used cars in comparison to brand new ones, some people aren't really sure of the best way to fund their car purchases. Here is a guide that explains the most common methods of paying for used cars.
Cash
This is without a shadow of a doubt the best way of paying for a used car. You can buy a used car outright using physical paper notes, with a debit card linked to your bank's current account, or you can arrange for an electronic transfer of funds from your bank account to the seller's bank account.
Such electronic cash transfers can either be done by BACS, which takes up to three working days, as well as CHAPS and Faster Payments, which are available in the destination bank account the same day.
It is worth bearing in mind that you normally have to pay a fee to make a CHAPS payment (around £30 or so), whereas Faster Payments transfers are free. Faster Payments transfers are only same-day if both bank accounts support the service, but most banks and building societies do seeing as the system has been in place for over 5 years now.
Photo credit: anthonysukow (via Flickr).
Cheque
Some people prefer to use traditional cheque payments when buying a car, but there are two downsides to this method of payment; firstly, cheques can take up to five working days to clear and secondly, many car dealers and private sellers will not accept cheques as payment methods.
Sellers will not usually give you the car until your cheque has cleared either, so it's probably best to avoid paying with this form of payment.
Credit Card
According to Eastern Western Cars, an increasing number of individuals fund the purchase of used cars using their credit cards!
It might seem an unlikely way to pay for a car, but many savvy buyers often obtain credit cards that offer 0% interest for the first 12 months, and so they would make twelve equal payment instalments to their credit cards rather than having to stump up the cash as one lump sum.
I wouldn't advise buying a car on your credit card unless you can absolutely make sure that you can afford to pay it off, otherwise you might be lumbered with high interest charges and repayments; remember that interest on credit cards is compounded, so you could technically pay interest on interest that's been already charged!
Finance
One of the most-popular ways of paying for a used car is to finance it under a leasing agreement! You simply agree the amount of instalment payments you wish to make and over what duration, and the finance company secures the amount you borrow against the car.
This means if you don't pay your instalments on time, your car is liable to be repossessed by the finance company, so you should ensure that you can afford to finance your car using the terms you specify.