How to Sell Your Old Used Car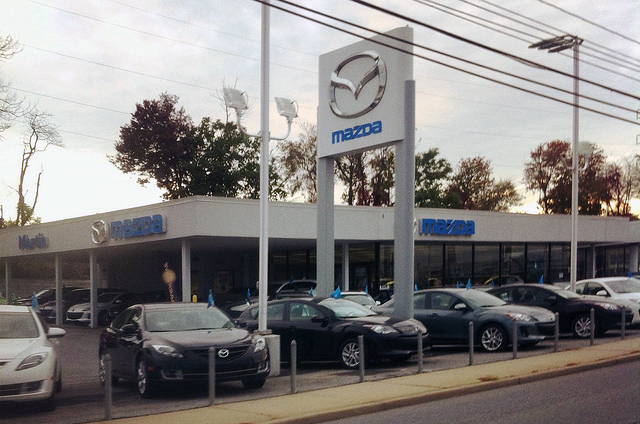 Buying a new car is always an exciting prospect. You get to drive around in something different from now on, it will offer a better driving experience for you, and if you are upgrading to a car that is newer than yours, it will almost certainly be better equipped and perhaps more fuel efficient too.
One thing that many people choose to do is simply trade in their old car for the new one at their local car dealership, as it is a quick and easy transaction. Unfortunately for you, the price that the dealer will offer will be much lower than the amount you would have received had you sold the car privately.
If you don't mind putting the work in, you will be rewarded with a more handsome return on your sale than you would have done if you sold it to your local car dealer (who would of course have sold it on for a big profit). Here's how to sell your old used car for the best possible price.
Clean your car
This might be an obvious point to make, but unbelievably some people don't think that the presentation of their car will affect its resale value! Here are some pointers for ensuring that your car looks pristine, and not pathetic:
Interior – get a rubbish bag and empty all of the garbage inside of your car, making sure you check all nooks and crannies such as underneath the front and rear seats, in the door pockets, in the glovebox, and in the boot. Next, get a vacuum cleaner and spend some time removing all dust, food, hair and other 'things' that may be deeply embedded in your carpets and on your seats;
Exterior – give your car a good wash. If it still looks dirty, wash it again. The longer you have not washed your car, the more times you will have to wash it until there are no dirt or tar deposits on the bodywork. When you're done, give it a wax and polish so that it will retain its shine longer, and make future washes more easier to do;
Wheels – use a product such as wheel cleaner to remove any tar or dirt deposits that haven't come out when you washed the rest of the car.
Get your car a clean bill of health
If your car has a long MOT, road tax, and was recently serviced, then you are far more likely to attract higher prices when you come to sell it. People want to buy a car that doesn't break down on them a mile from your house!
Price it right
Price your car too low, and people are going to think something is wrong with it. At the opposite end of the spectrum, you are unlikely to have any interest. Instead, consider checking what the value of your car is based on the mileage and condition by looking at the Parkers Car Valuations website.
Sell your car online
Many people sell online, so you should look to sell your car for cash at www.sellyourcarfast.com.au or other similar websites. It is quicker and easier to sell online than it is to advertise in local newspapers for example.