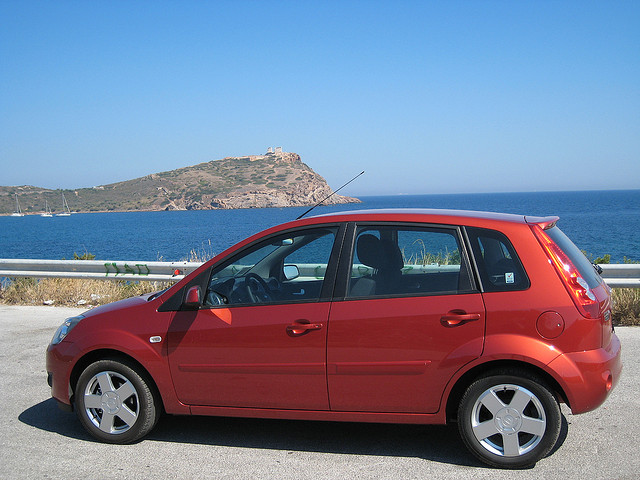 Servicing your car regularly is very important for many reasons. Not only does this keep your engine in good working order, but it also ensures your vehicle meets safety standards and can add to a prolonged lifespan. However, if your car is beyond this, it might be worth looking at purchasing something else. You can find new and used BMWs for sale relatively cheaply nowadays, and these cars are renowned for their reliability, so consider this.
In these troublesome financial times, many drivers miss the odd service here and there, but this isn't at all advisable. A full professional service can be costly, but if you simply don't have the funds at your disposal right now, why not try performing the service yourself.
This guide will let you know about everything you need to consider when performing a basic service on your vehicle.
Compile A Checklist
If you've decided that a professional service just isn't an option right now, the first thing you'll need to do is compile a self service checklist. You may find one of these within the pages of your manual, but if you can't, the list below should be sufficient.
Tools you'll need: spark plug removal tool, socket set and spanner, screwdriver, car jack, axle stands, oil catch pan, antifreeze tester, and an oil filter wrench.
Parts you'll need: oil filter, engine oil, sump plug washer, air filter, spark plugs, and antifreeze.
Change Engine Oil
The first step is to change the engine oil. You can do this by jacking the car up on your axle stands and removing the oil cap from the topside of your engine. Then place the oil catch pan underneath the sump plug and drain. Remember to be very careful when you do this as engine oil can often be rather hot, and we wouldn't want you to receive a nasty burn.
Change Spark Plugs
Be very careful when removing old spark plugs, as small pieces of debris will often fall down into the ignition chamber, and this can become a huge problem. Your old spark plugs should simply unscrew using your removal tool, and once this is done, all you need to do is use that very same tool to install your new plugs.
Fit A New Air Filter
This is an easy task that should take you no longer than 5 minutes. Simply unscrew the air filter housing and drop your new filter in place.
Fill With Antifreeze
Now you're almost completed, it's time to top up your vehicles antifreeze load. First make sure you switch off the engine and allow it to cool, then open the cap on your coolant reservoir and inspect. The liquid inside should be either blue, green, or pink – if you find any other colour, consult a professional.
All you need to do then is top up your antifreeze, and away you go.
So there you have it. There should now be no reason why you can't perform a basic service yourself. However, it's important to remember that trained professionals are best suited to this task, so be very careful, or you might not sufficiently complete the job.