How to Work Out the Value of Your Car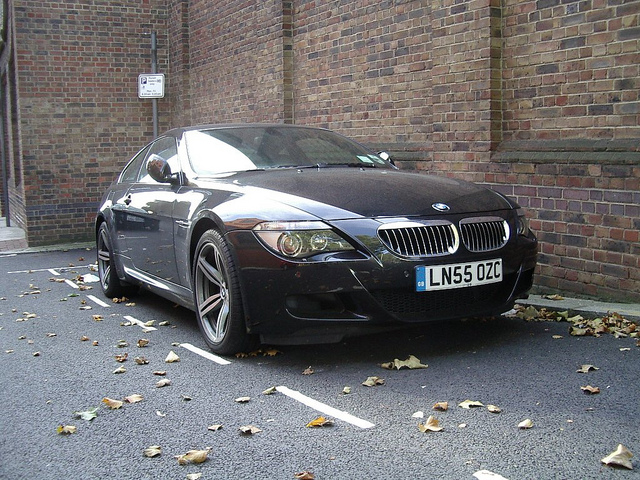 If you're considering selling your car this year, you'll probably want to ensure you get the best price possible, but at the same time, you don't want to price your vehicle too highly, as buyers will be put off, and this could leave it in your possession for considerably longer than you'd like. So how do you work out the true value of your motor? Well, this short guide will let you know about the cheapest and most effective ways of doing just that.
Follow the advice in this article carefully, and you should soon be in a better position to price your second hand car accurately, and more importantly, fairly.
Before You Start
Firstly, you'll want to ensure your car is in the best condition possible. This can be achieved by employing the services of a professional valeting company, who will be able to clean the vehicle to the highest standard. Also, if you have any minor paintwork issues, take the car to a garage and get them sorted out, as this could well add considerable amounts to the final sale price. Nobody wants to buy a rusty car with scratches all over it.
Then, you'll need to note down the exact model number, and any additional features you've had installed yourself. As you probably realise, if you've paid for modifications, this could well inflate the sale price considerably, so don't forget to jot down anything worthy of mentioning.
Use Technology
With the onset of the digital age has come an ever increasing array of websites providing access to a free car value calculator – and they should certainly not be overlooked. Based on the most recent UK prices, these applications provide an up-to-date estimate of your cars value in seconds, allowing you to gain a good insight into the price you can expect to receive.
Usually, all you'll only need to enter your registration number and total mileage to obtain the estimated value, although some companies and websites may ask for more information. The important thing to remember here is: the price you're quoted should only be used as a guide. For example: If your car has been involved in a major crash at some point, you should obviously expect less money for it.
Visit Dealerships
To get the best idea about the value of your car, why not spend a few hours driving around in search of second hand dealers selling the same make and model. This should give you a good insight into the vehicles current market value, and you never know, you could well bump into someone who's looking to buy.
Although you'll want to avoid selling to dealerships (as they will offer you far less cash), there is nothing stopping you from having a look around, and this is sure to leave you with no illusions about just how much your car will eventually sell for.
So there you have it. A short and informative guide to ensuring you neither overvalue, nor undervalue your used motor.
Good luck with the sale!