How To Make Money From An Old Car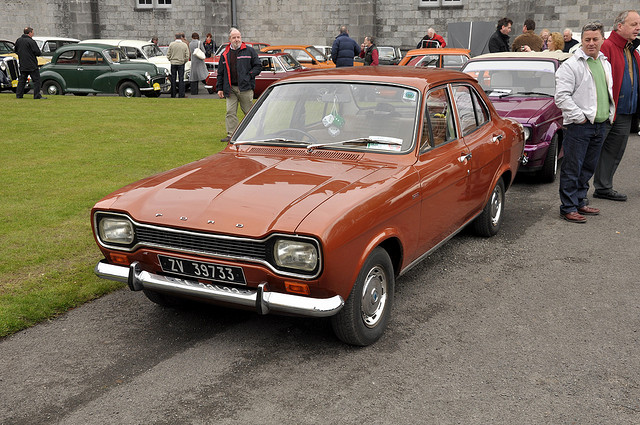 You might not realise it, but plenty of people have old cars lying around that they simply do not use anymore. This might be because they have a newer, more-modern car to drive around in on a regular basis, or perhaps they just cannot afford to keep their cars on the road anymore. The sad thing is, a lot of these cars are actually still usable and have plenty of life left in them!
If you have such a car, and you're a bit "strapped for cash", did you know that there are some interesting and creative ways that you can make money from your old motor? Check out these popular examples to give you some food for thought!
Wedding Hire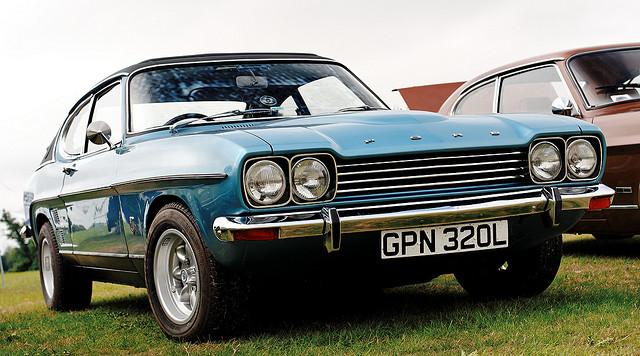 Being driven to a church in a horse-drawn carriage isn't to everyone's tastes (or budget), but what a lot of people tend to opt for on their wedding day is to hire a vintage or retro chauffeur-driven car!
It's a pretty cool and fun way to make some money from your old car, so whether you own a Volkswagen Type II Transporter from the 1960s or even something like a Ford Capri, you are bound to find some customers that are willing to pay for your services and the hire of your car for the day.
Sell it to a banger racing driver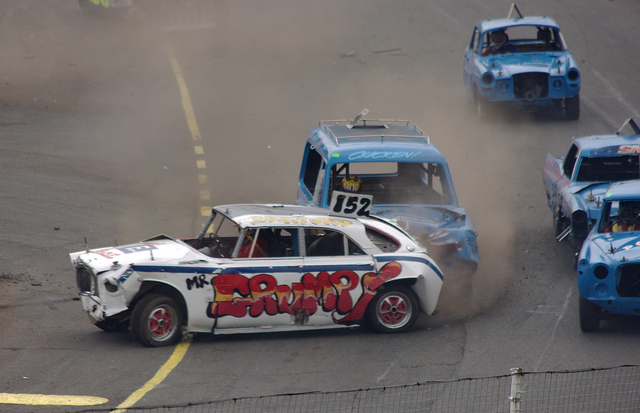 If your car is in reasonably good mechanical and working condition, and you don't really care what happens to it as long as it's gone from your driveway, then you could make sure that your car really does go out with a bang by selling it to someone that wants to use it for banger racing!
In case you were wondering, this photo was taken at Hednesford Hills Raceway in Staffordshire, England, although banger racing is a popular pastime in many countries around the world!
Hire it out to people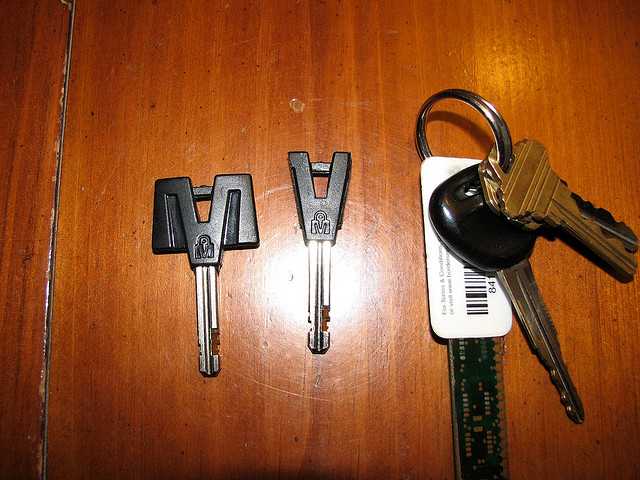 According to a friend of mine that works for http://www.junction17cars.co.uk, one way of making your car work for you without really doing anything is to hire it out to people!
A growing number of people are fed up with having to pay the often exorbitant fees that major car hire chains charge, especially if you only need the use of a car for a few hours, so people have taken to hiring cars from other community car club members! It's a great way of earning some extra cash on an otherwise unused car.
Sell it to your local automotive college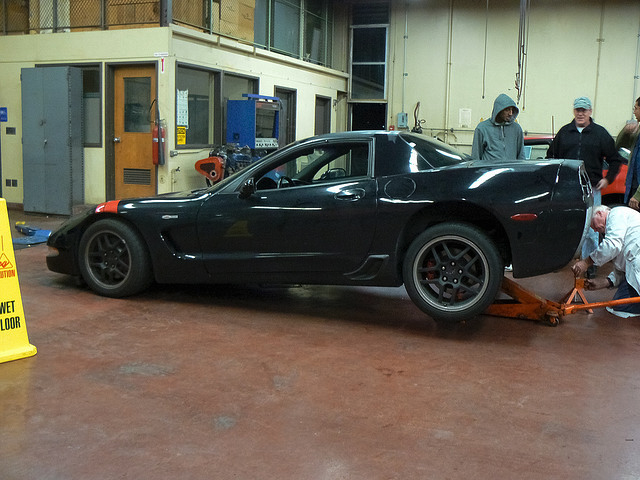 Although you won't make a fortune by doing this, if you want to help encourage future generations of car mechanics, you could "do your bit" by offering your car for sale to your local automotive college!
It's a great way to help youngsters learn about the ins and outs of a car, and is certainly more productive than sending it to be scrapped and recycled into baked beans tins.