Buying a car can be a tricky experience. Car dealers and showrooms can be intimidating places for new customers. You might have only bought cars from friends or family before. Entering these environments is alien for a lot of us. Everyone's heard horror stories about the dealer who tried to rip off their clients. Nerves and worry can make the whole process a nightmare. It doesn't need to be this way. Here's our guide to help you negotiate the saleroom and get the right vehicle.
Be smart – look online first
The old saying goes, "Fail to prepare – prepare to fail." Anyone who doesn't do their research first puts themselves at a serious disadvantage. You wouldn't buy a house without taking a look around first. You should follow the same approach when buying a car. Take a look online before you go to the saleroom. Good dealers, like RRG Kia, put their vehicles on their website for you to browse. Take the opportunity and compare their cars with what you need.
Take a test drive
Ensure you have a test drive, and ensure you make the most of it too. Don't feel awkward about driving the car beforehand. Don't let the dealer pressure you. It's your money, and you need to know that it suits you. Try it on different roads and at different speeds. Assess every aspect of the driving experience. It's not good enough to just drive the car around the block once or twice. You'll be using it for all sorts of different tasks. Make sure it's suited to them all, or it's not the right car for you.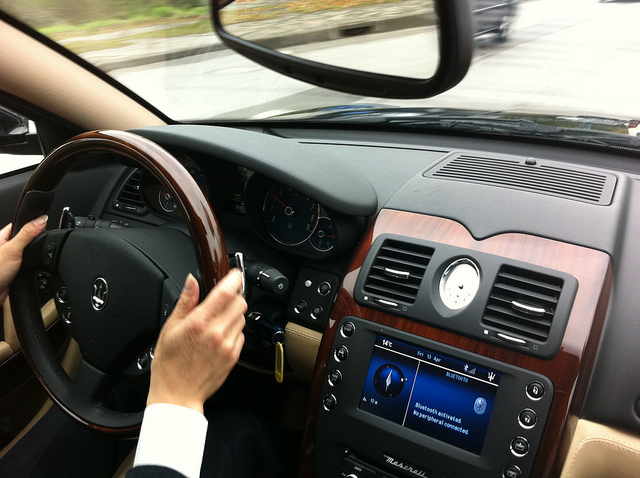 Check out the options
Cars today come with all sorts of add-ons and options. Some cost nothing while others will cost a lot. The important thing is to know which of these you need, and which you don't. Heated seats are an extravagance for some and a necessity for others. Will you need a reverse parking aid? Would a sat-nav system come in handy? Do you want cruise control? All these things will increase the price. You don't want to pay for them if you're not going to use them. Think beforehand to make sure that the dealer doesn't make you pay for no good reason.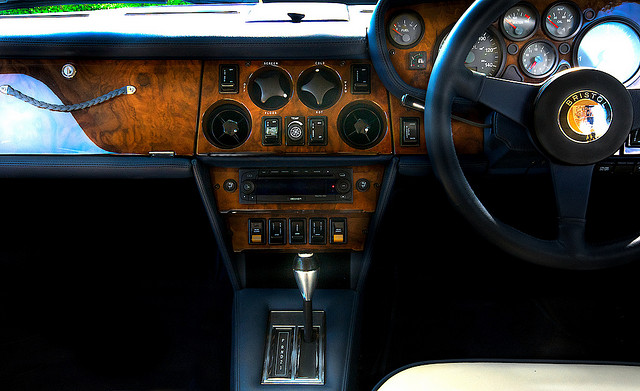 Get covered
Buying a car doesn't end when you hand the money over. It doesn't have to, in any case. The seller has a responsibility to sell you a decent vehicle. You must manipulate this responsibility as much as possible. Get a decent warranty. Negotiate free services for a set period after you buy. Ensure you get a decent MOT if you're buying a used vehicle. Today, these services are all part of the package. If you secure them from your seller, there's less chance of getting stung further down the line.
The stresses of getting a new vehicle never go away, no matter how often you buy. The price of getting it wrong is too great to forget. If you follow our helpful tips, you'll relieve some of that pressure. It's so key to know what you want and to be secure if it turns out your vehicle isn't what you had hoped. Once you know those two key points, you'll be certain to end up with a quality motor.