Going away is meant to give you time to relax, but many people say it's one of the most stressful things they do. Part of this is because of the effort of organising the holiday and getting everything prepared to leave your house. People often worry that they haven't remembered to do all the necessary tasks before leaving.  Even forgetting to lock the door or turn the oven off can be a worry. To avoid the panic of thinking you've forgotten something vital, make yourself a checklist of everything you need to do.
Pets
If you have pets, you need to decide what will happen to them while you're away. Perhaps they'll come with your or maybe you will send them on their own vacation. Cats and dogs can be sent to catteries and kennels, where they can relax while you're away. You might also have pet sitter come in to look after both your house and pets. If you have a cat, someone can just drop in to feed them and change their litter tray. You can even use an automatic feeder. You can do the same with smaller caged animals, or they could stay with a friend for a bit, since they're easily moved.
Post
If you're away for a long time, you might need to ask someone to collect your post. You need to address important mail like bank statements or bills as soon as possible. It's best not to leave them for two weeks until you return to deal with them. If you are expecting a parcel delivery or have decided to send some things home, make sure someone can hold it until you return.
Clean
You don't want to return to a messy or dirty house when you come home from your holiday. You will be tired and hungry – the last thing you need is to have to clean and tidy. Do all of this before going away, so you can return to a neat home. If you get a house sitter, they can keep the place clean while you're gone. But if not, and you're away for a while, you might want to have someone come in before you get home. They can give the place a quick once over for dust and debris – particularly if you left the cat at home.
Safety
Before you leave the house, perform a last minute safety check. Make sure you turn all your electronics off at the mains. Check that you have turned off your kitchen appliances, except for the fridge and freezer (unless you have decided to defrost them). If you're going away during the winter, it's best to have the heating come on periodically to prevent frozen pipes. Set your burglar alarm or turn on any security devices, if you have them.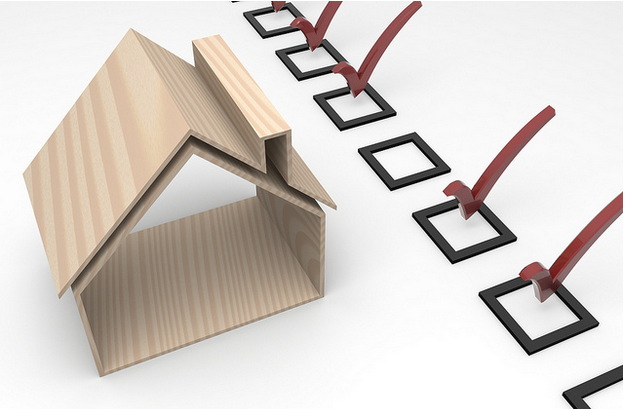 Make a complete list of everything you need to do before going away. One you're on your way to your holiday destination, looking at your completed tasks will put your mind at rest. You can enjoy your holiday instead of worrying about your home.