How to Achieve Smooth Clear and Hair Free Legs: For Women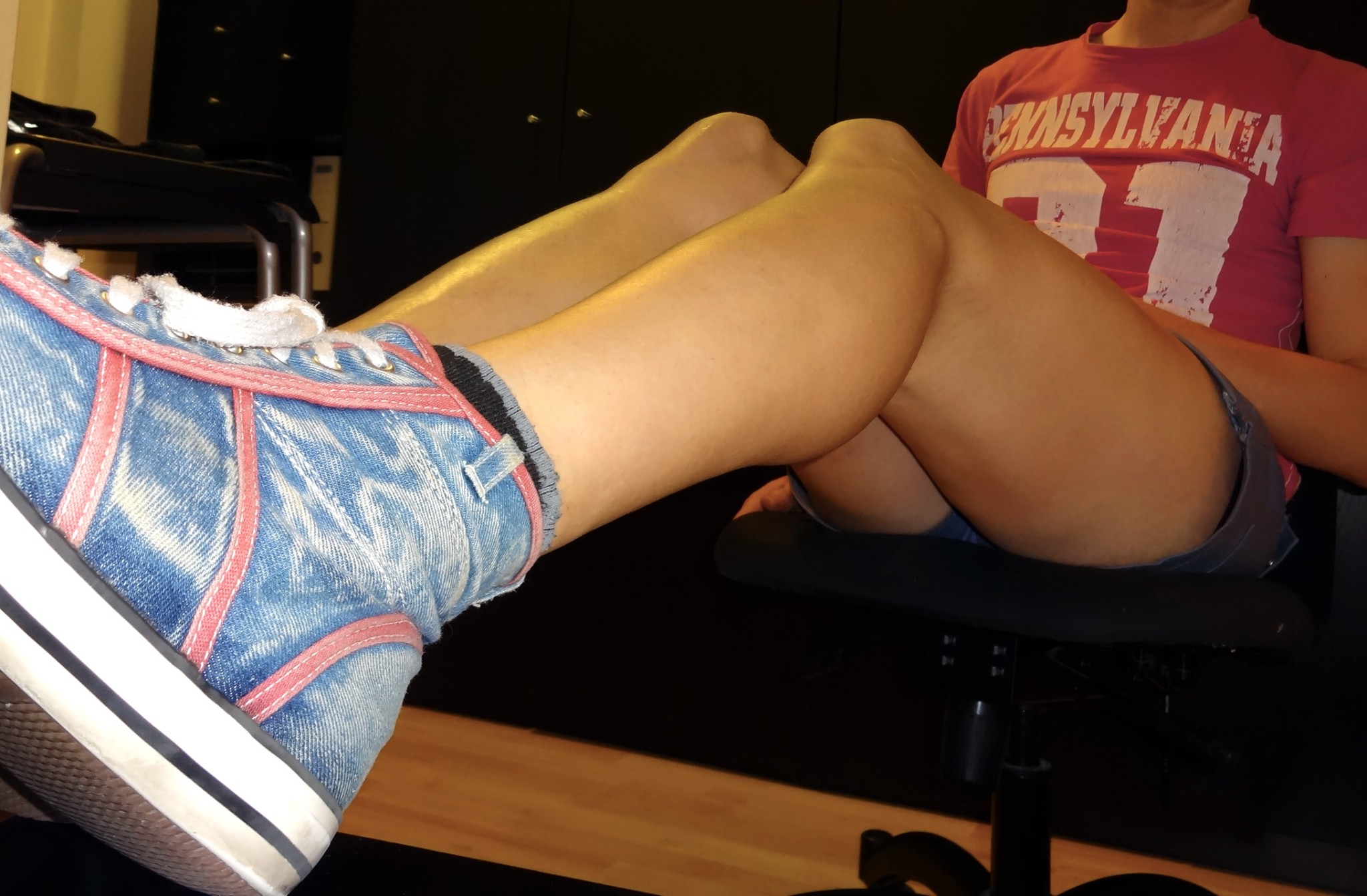 It's summer time and that can only mean one thing: dresses, skirts and shorts! Us women all know there's no worse way to accessorise an outfit than with stubbly, hairy legs, so this calls for a little hair removal before we start wearing our best summer garms. But just what should you do to get the smoothest legs possible? Here's exactly how you can achieve smooth, clear hair free legs ready to rock those leg flashing outfits!
Shaving, Waxing, Epilating
You effectively have 3 main options when wanting smooth hair free legs. You can either shave, wax or epilate. Of course all 3 options have their pro's and con's but there is a 4th. Fed up of waxing? You could try the home Tria hair removal laser kit. Perfect for home use and for permanent results as it kills hair follicle.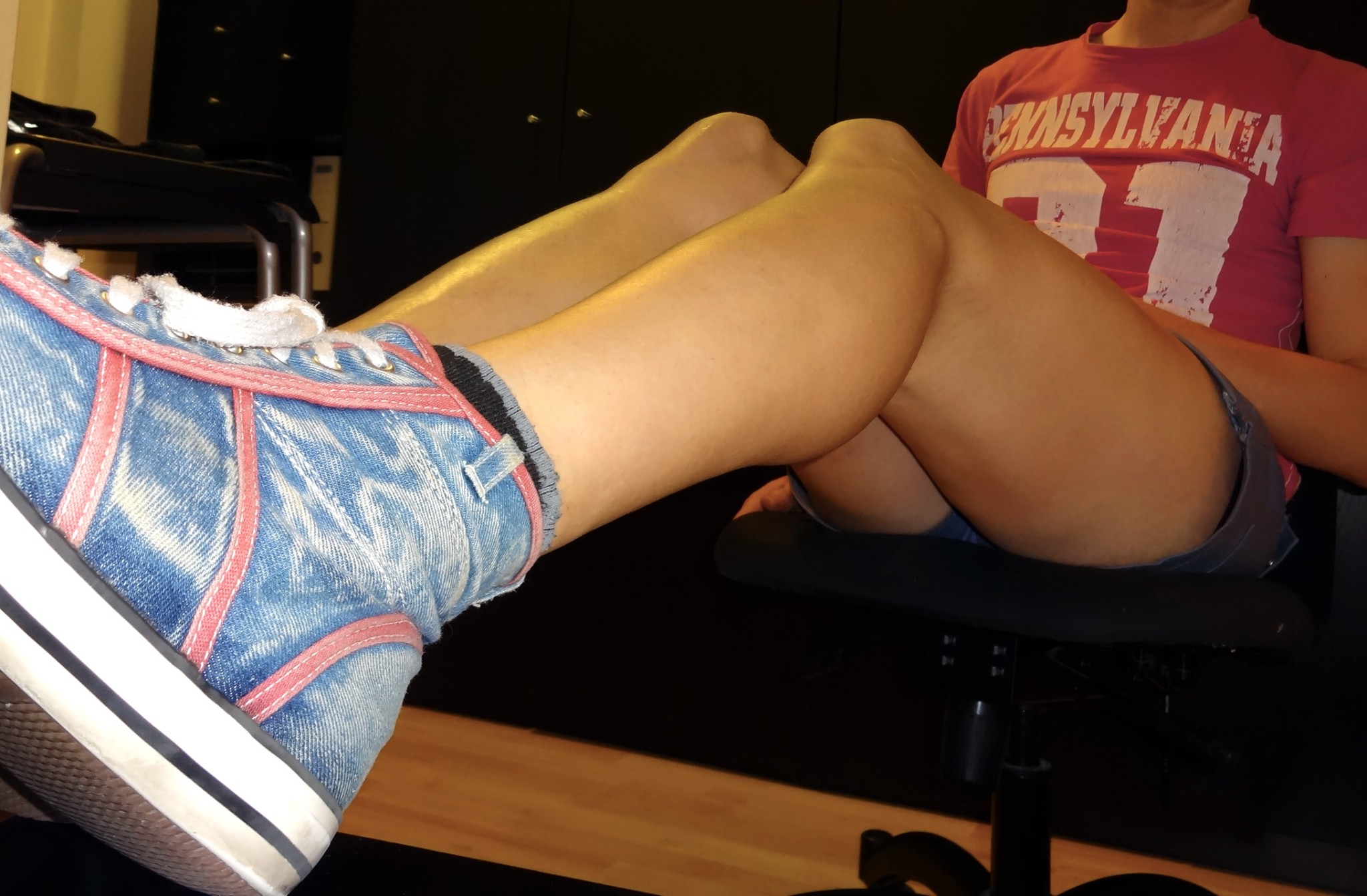 Shaving Pro's
Quick and easy
Painless
Leaves legs silky smooth
Shaving Con's
Doesn't last very long
Can get razor burn or niks if not done properly
Can get coarse stubble come back through
Waxing Pro's
Can get it done professionally or do it yourself at home
Hair free legs for up to 4 weeks
Waxing Con's
Costs more to have it done professionally
D.I.Y can sometimes go wrong/not work
Can be painful and cause irritation
Epilating Pro's
Do it yourself with a home epilator
Easy to operate
Hair becomes less coarse the more you use it
Takes around 30 minutes
Long lasting smoothness
Epilating Con's
Epilators can be painful
Ingrown hairs can be a problem
Read through the list of pro's and con's for each method and decide which one is for you. If you decide shaving is the method for you, all you really need is a can of shaving foam and a half decent razor.
For waxing, you should book in at a salon for best results and a professional finish. However, you can always do it yourself with home wax strips such as Veet wax strips.
For those who like the sound of epilating, an epilator such as this Braun epilator will work wonders.
The Best Methods
Now, while waxing is probably the most effective method of hair removal, shaving is quick, cheap and pain free. Many people opt to shave as they can do this quickly and easily at short notice before a night/day out. Here are some shaving tips to help you get the smoothest legs possible:
Open up your pores by having a warm shower or bath. After a few minutes, exfoliate to help take away any dry skin and smooth your legs. Now, take a good blob of shaving foam and smooth all over your leg, making sure you cover areas that are easily missed such as the knee and ankle. Don't make your layer of shaving foam too thick as this can stop your razor removing the hair as effectively!
Using a brand new razor is best and will always give you the smoothest shave, however a razor that has been previously used should be fine too as long as the blades haven't gone rusty or blunt. Begin shaving from the bottom of your ankle upwards, paying attention and making sure that all the hair is coming away. Rinse your razor after every stroke to make sure it doesn't clog up. Repeat this on the other leg and then blast with cold water to close up your pores. Apply a good dollop of moisturiser and you're done. You should now have smooth, hair free, legs!