How to Use Make Up to Hide Face Moles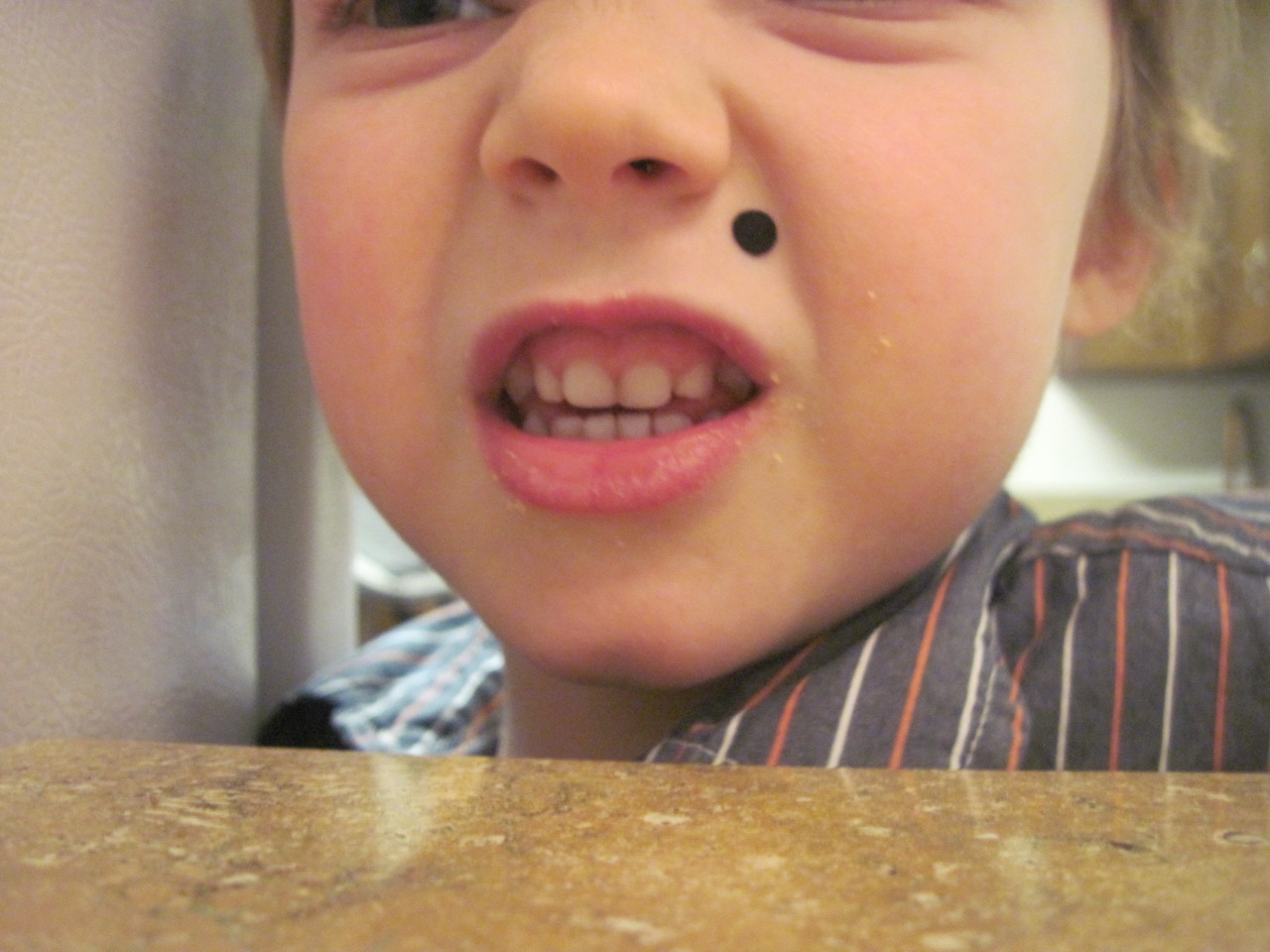 Nearly every person has some form of mole, freckle or blemish upon their skin. For some these are easily hidden away under clothing; however some cannot be covered up and without resorting to mole removal surgery from companies like Circle Partnership then your stuck to try and find ways to cover them yourself. You will of course find people that take pride in their moles, especially when on their face. For example celebrities such as Marilyn Monroe, Madonna and Cindy Crawford are very proud of their face moles and they were sort of responsible for creating the fashion style of stick on face moles. Some people obviously are not fond of their face moles and wish to cover them as they feel very self-conscious of how it looks.
With the use of make up face moles can be covered over to lessen their severity or cover them up completely. The trick is to buy good quality make-up, know how to apply it correctly and using the right applicator brushes for the various steps.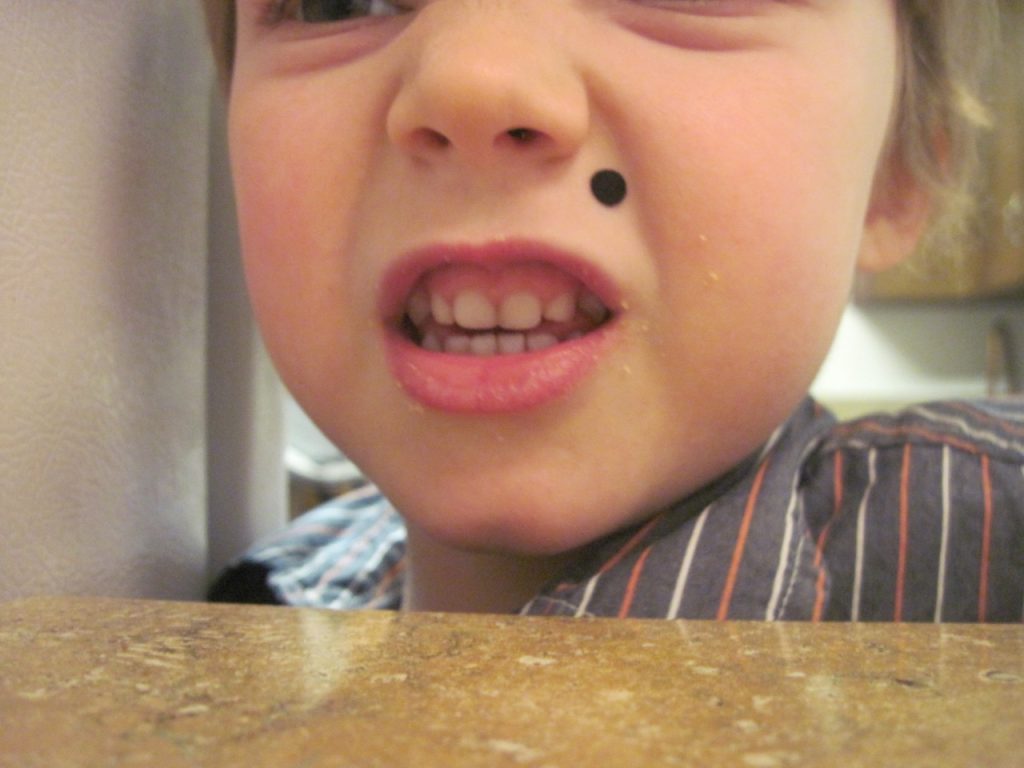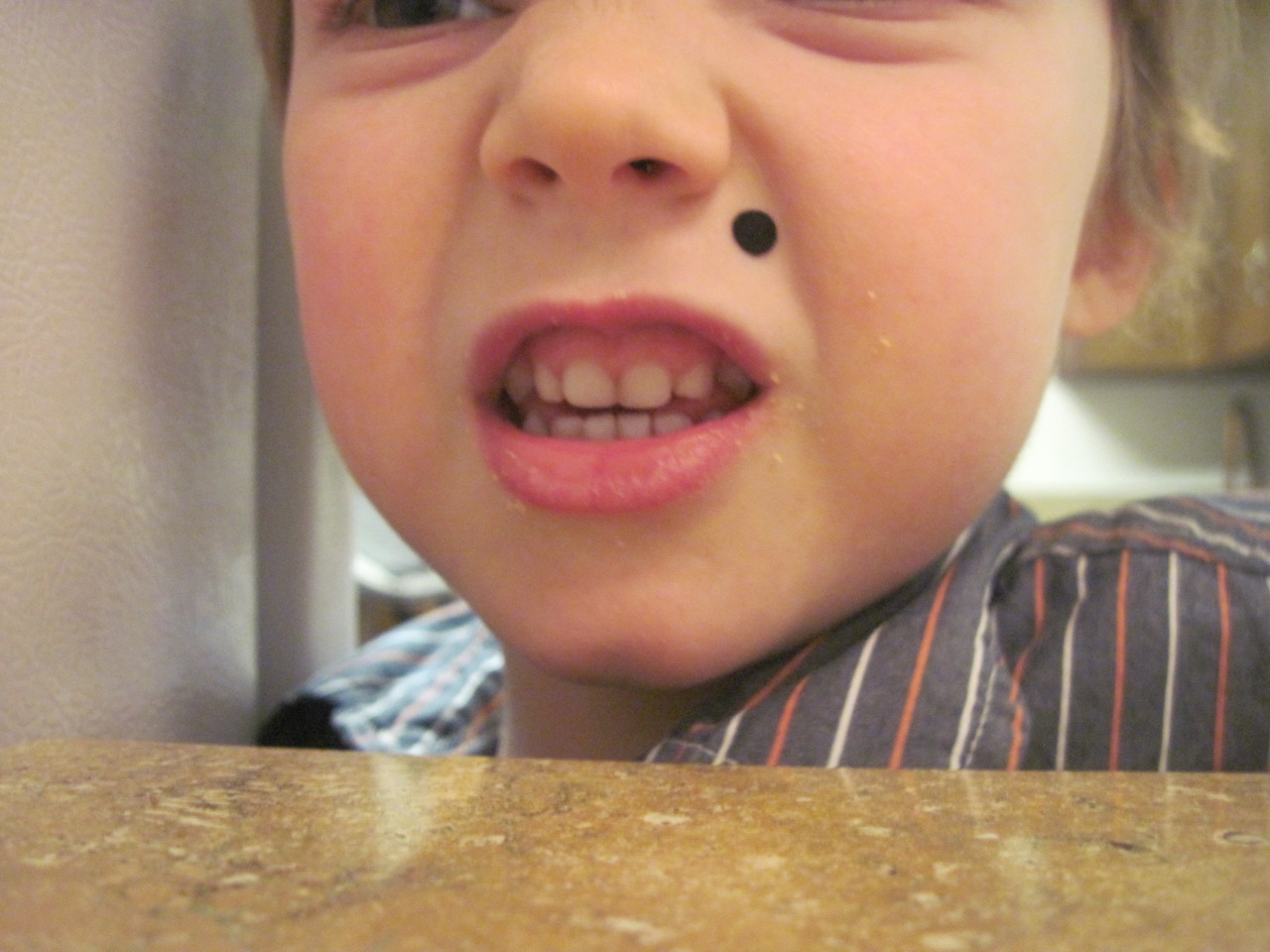 Image by http://www.flickr.com/photos/kellyhogaboom/
Step 1
The first step in applying your make-up is to ensure that your face is clean and fresh; the best way to do this is to thoroughly cleanse, tone then moisturise the skin. Make sure you use products that are suitable for your skin type. For example for someone who has oily skin they will use products that can help to stop this rather than using oily products which will make matters worse.
Step 2
The concealer is the next step in the process; make sure you purchase a good quality concealer that matches your own skin tones. Concealers that are of the incorrect shade could actually accentuate the mole rather than help to cover it over, the best way to apply this is with a foundation brush, as it it helps to blends it into your skin, providing good coverage.
Step 3
Next you need to apply your foundation. Again make use of the foundation brush to easily blend in the foundation to your whole face and neck. Make sure that the colour of the foundation is close to your own skin colour.
Step 4
To finish the application, make use of a translucent powder. This helps to set the foundation and the concealer to give a more natural look and helps in keeping the make-up on and looking flawless. Using a large powder brush apply this over the face and neck.
This technique should then help to cover over the mole and you can apply the rest of your make-up as you wish. If you find that no matter what type of make-up or how you apply it covers up the mole sufficiently there is now a great range of camouflage make-up that you could try out. Also look for make-up that is used to cover tattoos, although these may be more expensive than your normal make-up they get the results that you are looking for and are well worth the money.
An important thing to remember about your mole, is to ensure you are watchful of how it looks; if it looks like it is changing in size or colour then it is best to get it checked out as it could be a cancerous mole. You will find that a lot of the make-up on sale today also offers protection from the suns rays which is an important factor to consider when you have moles.